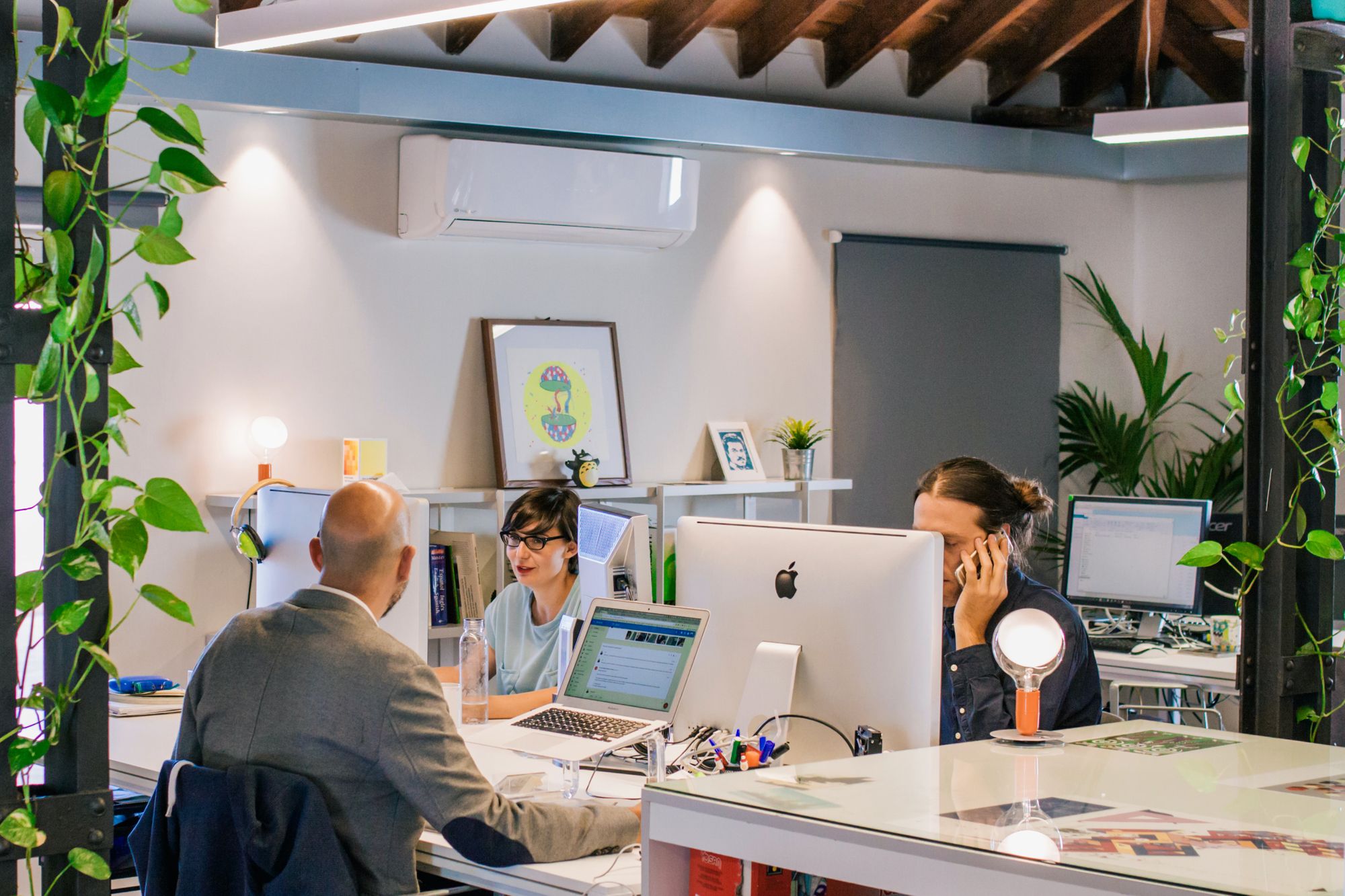 Guest post by Dezrez
There's no denying that the Covid-19 pandemic has accelerated the property industry's uptake in technology, and at Dezrez we've been working on giving both sales and letting agents the very best tools they need to not only survive during the current climate, but thrive. One of the most recent of these digital tools includes the integration between RentProfile and Rezi, our sales and letting agency software package.
In a world where many of the mundane tasks and processes that you do every day can be done automatically through automated workflows, it's important that agents don't get left behind. Open your mind to the opportunities available through automation and you will never look back.
Here's how automation using your CRM could help your agency gain an advantage over the competition.
How CRM automation can benefit your estate agency
Automation sits at the forefront of digital innovation, and with it playing such an important role in our day-to-day lives, why wouldn't you make use of automation within your lettings agency software system?
1. Save time doing what you do best
Once you've set up your automations in a CRM like Rezi, you will save an invaluable amount of time as your admin work will be reduced dramatically.
Rather than spend time sending welcome emails to new clients, asking applicants for viewing feedback or chasing rent, set up automations that allow you to spend your time doing high-priority work that requires your expertise.
2. Improve communication with clients
Communication with clients is highly important for both estate and letting agents in the UK, so why not set up automations that do a lot of this for you?
Within Rezi, for example, you can automatically:
Send welcome emails to new clients
Ask for feedback from a property viewer via SMS
Communicate through social media
And much more!
Contrary to popular belief, at Dezrez we believe the digital world can actually build upon the all-important 'personal touch', using automation to keep in regular contact with clients, without the need for manual work.
3. Build your online presence
You can save time to win more deals and improve your business' marketing and sales by using the RentProfile integration in Rezi. With faster referencing built into your CRM, you can instead focus on building your business' online presence, for example through email marketing campaigns and social media marketing. This is crucial in such a competitive market – you can't afford not to be active on social media.
4. Focus on your priorities – let your CRM work for you
Allowing your CRM to work for you is a major part of improving your efficiency as a business or an estate agent.
Take advantage of automation by setting up workflows to take care of those mundane jobs and processes that would otherwise take up a significant amount of your valuable time. By doing this, you will be able to focus on your priorities as an agent and continue doing what you do best – selling properties!
5. Save money
With a CRM system that does a lot of your administrative work for you, you will no longer need to outsource someone to do your social media posts or employ an admin to cover things that your CRM can do automatically.
There are automations for pretty much everything, so why not take a look at how you could use it to help save your letting agency some cash?
Automation in Rezi
Within Rezi, Dezrez' sales and letting agency software package, you can set up automated workflows to cover a wide range of tasks and processes that you would otherwise need to spend hours doing yourself. Take a look at our Rezi Premium software today or learn more about Dezrez' brand new integration with RentProfile.
Cai Bradley is the Digital Marketing Executive at Dezrez, a leading provider of estate agency software for thousands of agents.