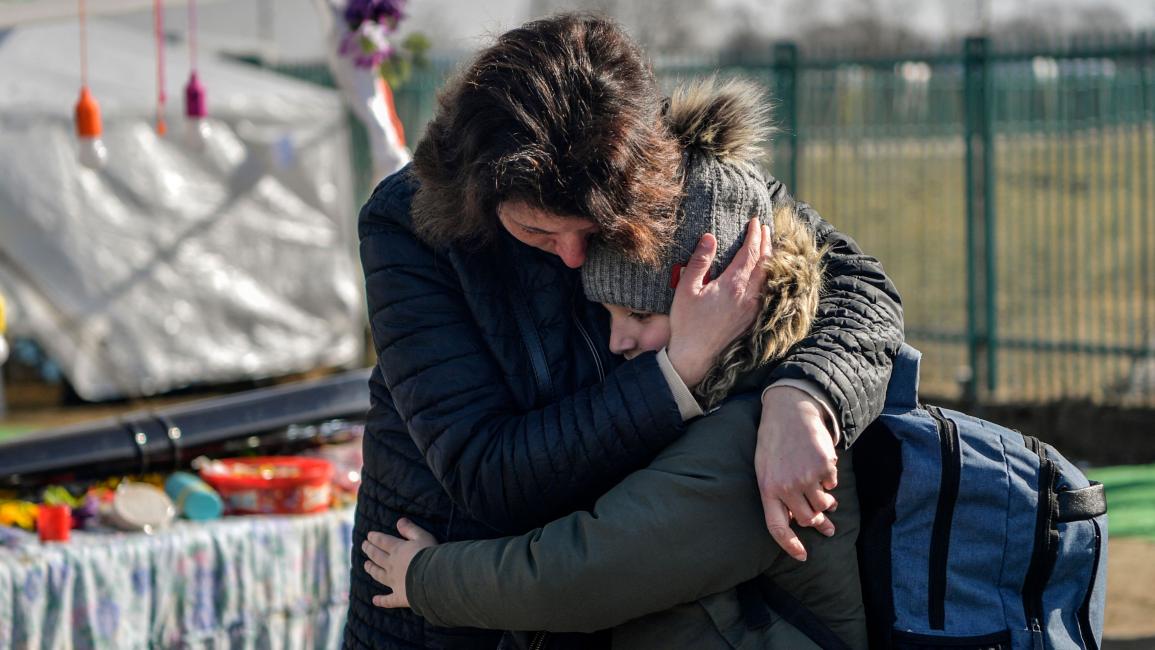 The UK government has recently announced a 'Homes for Ukraine' scheme. Separated into phases, the scheme will allow for people to bring Ukrainians to the UK, even those with no family ties to the UK.

Phase One of the scheme will allow sponsors in the UK to nominate a named Ukrainian or Ukrainian family to stay with them in their home, or in a separate property.
What do I have to do in order to host Ukrainian refugees?
If you are a landlord, homeowner or tenant, to be considered for hosting Ukrainians in your property you will need to apply through the Government website. Accommodation provided must be available for at least 6 months, habitable for people to occupy, and suitable for the number of people intended to be accommodated.
Tenants can offer spare rooms to the scheme, but they will need the landlord's consent to take part. When those seeking accommodation are being matched with available properties, there will be checks that the landlord's permission has been provided to the tenant.
For taking part in the scheme, the government will provide £350 tax-free per month, per property. Hosts are not to charge any Ukrainian occupants any form of rent.
It's unclear at the moment whether Ukrainians arriving in the UK under the sponsorship scheme would be eligible for the housing element of Universal Credit, and therefore be able to rent properties in their own right.
What will Ukrainians need to do to enter the country?

Once hosts are approved and they are in touch with a Ukrainian individual or family, they can fill in a visa application; a process that commences on 18 March.
Those with a valid Ukraine passport will be able to apply online. But without those documents, which many fleeing may have left behind, refugees have to visit a visa centre in other European countries, including many bordering Ukraine such as Poland, Romania or Moldova, but also in other countries like Belgium or France.
At this time there is no visa centre in Calais, despite many Ukrainians going to the port hoping for help to then enter the UK.

Will the tenancy agreement need updating?

The tenancy agreement may need to be amended with details of rufugees as permitted occupiers. A permitted occupier is an individual authorised by the landlord to live at the rented property and re-affirms any legal relationship relating to the tenancy is exclusively between the landlord and tenant.
Permitted occupiers over the age of 18 are required to go through Right to Rent checks. At the time of writing is is unclear if Right to Rent checks are required and what documents are to be provided to refugees so they may qualify. We expect further guidance to be provided by the government to clarify this.

For more information on hosting Ukrainian refugees including FAQ please see the Homes For Ukraine website.