I am delighted to welcome two key hires to the RentProfile team: Curran McKay as Commercial Lead and Jona Doda as Head of Marketing.
Detailed below, Curran and Jona both bring exceptional knowledge and experience to their respective roles. They have already made a positive impact in helping us take the business forward, as we raise awareness and develop further partnerships.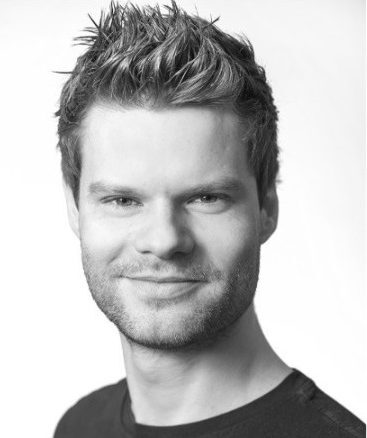 Curran McKay looks after agency partnerships, business development and growth at RentProfile as our Commercial Lead.
Curran was the Co-founder and CEO of Reposit, the UK's first tenant deposit alternative and was previously Director of Business Development at Canopy, and Chief Commercial Officer at AI property management platform askporter. Curran has been featured in Forbes, WIRED, The Guardian and property-related publications.
'I'm delighted to work with RentProfile and help them scale. I first met Paul when he showcased his referencing technology, and I was blown away by the speed and depth of the checks. I'm particularly excited by the launch and response to Onboarding; as agents continue to operate in an uncertain environment, automating pre-tenancy admin and compliance will free up time to focus on what they do best."
Jona Doda, Head of Marketing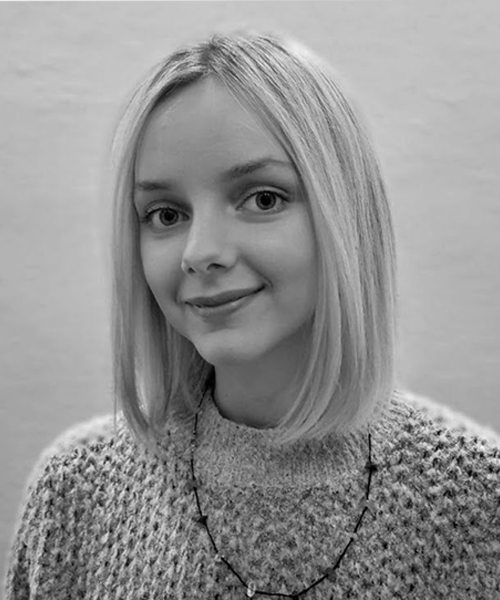 Jona Doda joined RentProfile as the company's first marketing hire. As Head of Marketing, Jona is responsible for the company's inbound strategy, public relations activities, research and advertising.
Jona was previously Marketing Director at EasyPay, one of the top fintech companies for financial inclusion in Europe. She was included in the Women in Fintech Powerlist 2017 by Innovate Finance, has been featured in The Banker by Financial Times and holds multiple marketing and industry related certifications.
Within a few months at RentProfile, Jona led RentProfile's efforts in winning the Audience Favourite Award at the Visa Everywhere Initiative 2020.
"I am really happy to have joined RentProfile during such an exciting time for the company. There's a huge overlap between Proptech and Fintech, especially in the current COVID-19 climate and it's motivating seeing RentProfile harnessing this opportunity to drive positive change in the rental market. I look forward to working with the team to further drive awareness and deliver value to our clients and partners."
Welcome both!