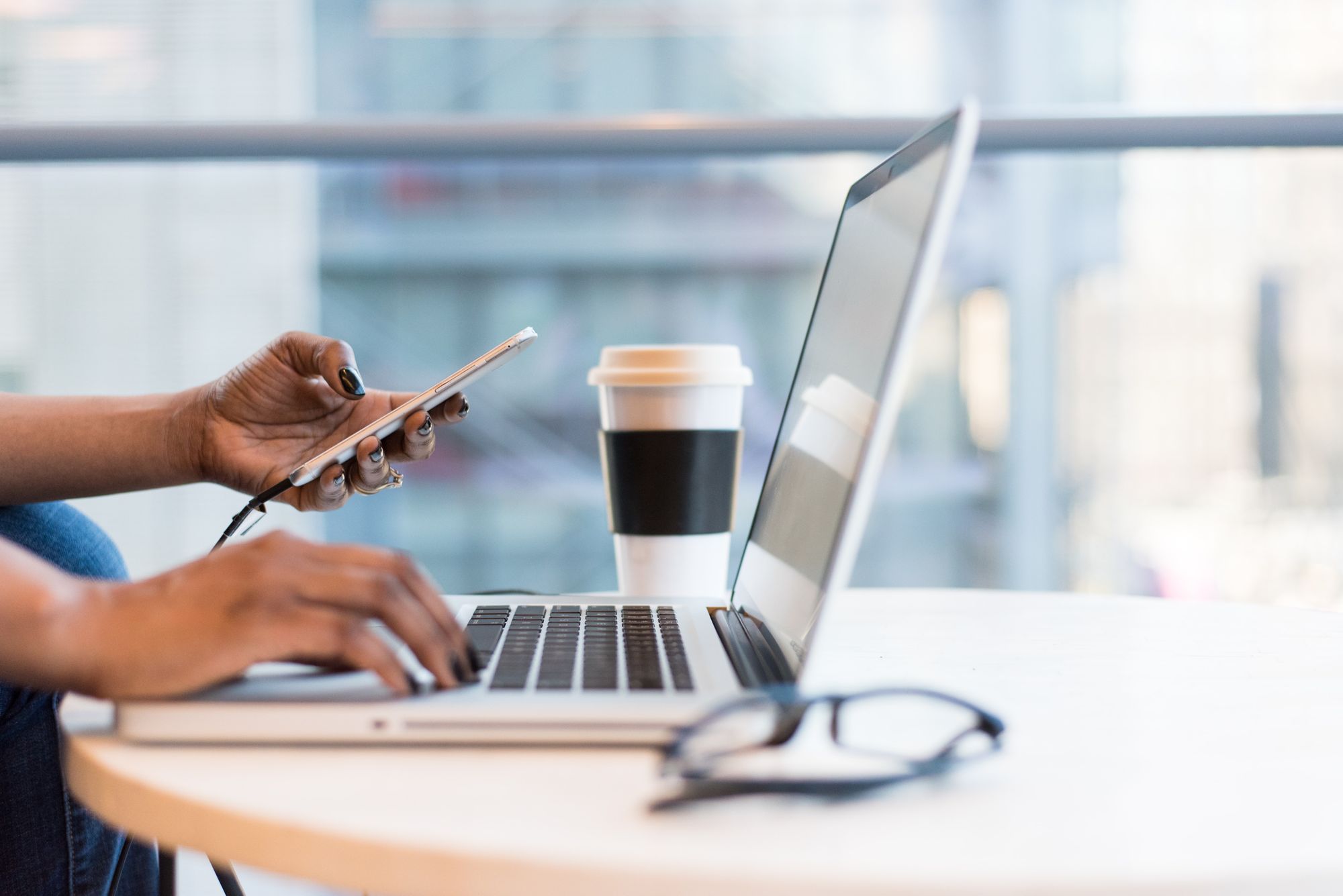 It goes without saying, it's vital that your agency uses the correct tenancy agreement for all your residential tenancies. There are many different types of tenancy agreements that letting agents should know, yet they all vary slightly depending on the laws that govern them (more on this later). By making sure your tenancy agreements are correct, robust and legally sound, this can help reduce the risk of potential misunderstandings and disputes for your agency.
The different types of tenancy agreements
Assured Shorthold Tenancy
Most tenancies that letting agencies handle are automatically Assured Shorthold Tenancies (ASTs). These are your bog standard residential tenancies that generally last for a fixed term of six or 12 months, where at the end they can either be renewed or roll into a contractual periodic tenancy. There are a few caveats for when you shouldn't use an AST, these being:
The tenancy is a commercial tenancy.
The tenancy started before 1989.
The property isn't the tenant's main housing.
The landlord also lives in the property.
The tenancy has an annual rent of over £100,000 per year (or under £1000 a year in London or £250 a year outside London).
The tenancy is a holiday let.
As an AST comes under the Housing Act, certain rules apply. This includes but isn't limited to: providing an EPC, gas safety report and How to Rent Guide; protecting the tenant's deposit in a government-approved deposit protection scheme; and following eviction proceedings if they want the tenant to leave.
Non-Housing Act Tenancy
Also known as a Non-Assured Shorthold tenancy or Common Law tenancy, a Non-Housing Act tenancy applies when an AST cannot be used for most of the above reasons.
The most common reasons for a Non-Housing Act tenancy agreement being used are: when the rent is less than £250 per year (£1000 in London) or over £100,000 per year, or if the tenant has their main home elsewhere.
If a tenancy isn't an AST, then the tenancy is governed by Common Law. However, the Protection from Eviction Act 1977, the Landlord and Tenant Act 1985 and the Consumer Rights Act 2015 can apply. This means that there are still rules and restrictions on what clauses can be written in a Non-Housing Act tenancy.
As this isn't an Assured Shorthold tenancy, and doesn't come under the Housing Act, agents don't have to pay the deposit into a government-backed deposit protection scheme, and they don't have to give a Section 21 or Section 8 Notice to end the tenancy – there are other eviction rules they must follow.
Company Let Tenancy
Company Lets are used when the tenant isn't an individual, but rather a company, with an employee as a permitted occupier. They also fall under Non-Housing Act tenancies, as the Housing Act states that a tenant must be a person (not a company).
However, it is worth using a different type of tenancy agreement for your Company Lets compared to your other Non-Housing Act tenancies, for clarity's sake. Specific clauses relating to the company can be used, and a distinction can be made between the tenant's (company) and permitted occupier's (employee) responsibilities.
Similarly, these tenancies don't require deposit protection, and rather than following eviction proceedings like serving a Section 21 or Section 8 Notice, instead the landlords must serve a 'notice to quit' to end the tenancy.
Excluded Tenancy and License (for lodgers)
The following tenancies are in most cases inapplicable to letting agents, but it's useful to be aware of them.
If the landlord lives in the property with the tenant and shares facilities then this is likely to be an excluded tenancy. Excluded tenancies give the tenant very little protections compared to an Assured Shorthold Tenancy. There is a slight difference between an Excluded License and an Excluded Tenancy. For the latter, it gives the tenant exclusive access to their own room that the landlord isn't allowed to enter, while the former gives the landlord free rein to go wherever they like in the property.
Again, the tenant's deposit doesn't need to be protected in a government-approved deposit scheme, and eviction is dependent on the type of tenancy. If it's a fixed term agreement, the tenant can only be evicted before the tenancy term if there is a break clause, or a clause stating that they must leave if they break certain terms. For periodic agreements, the tenant has a right to 'reasonable' notice, which can be the same as the rent period.
Assured and Regulated Tenancies
There are also Assured tenancies and Regulated tenancies. They are somewhat redundant now, but they give tenants long-term tenancy rights. Assured tenancies were used between 1989 and 1997, most commonly when the landlord is a housing association. It's a lifelong tenancy which only ends if the tenant leaves or is evicted.
A regulated tenancy is also a long-term agreement between a tenant and a private landlord. These agreements must have been started before 1989 and offer the tenant the right to remain in the property for life – again, this is generally inapplicable to letting agents.
How RentProfile can help agents with their tenancy agreements
As part of Onboarding, our product which streamlines the setup and management of new tenancies, agents can generate a tenancy agreement, which is legally reviewed on a regular basis. The tenancy agreement can be edited in Onboarding, with switches for edits including pets and bills included. Agents also have the option to add custom clauses; these can be edited up until any party has signed. Find out more at rentprofile.co/onboarding.
Disclaimer: This blog post is intended for general information purposes and should not be construed as legal advice or official guidance.