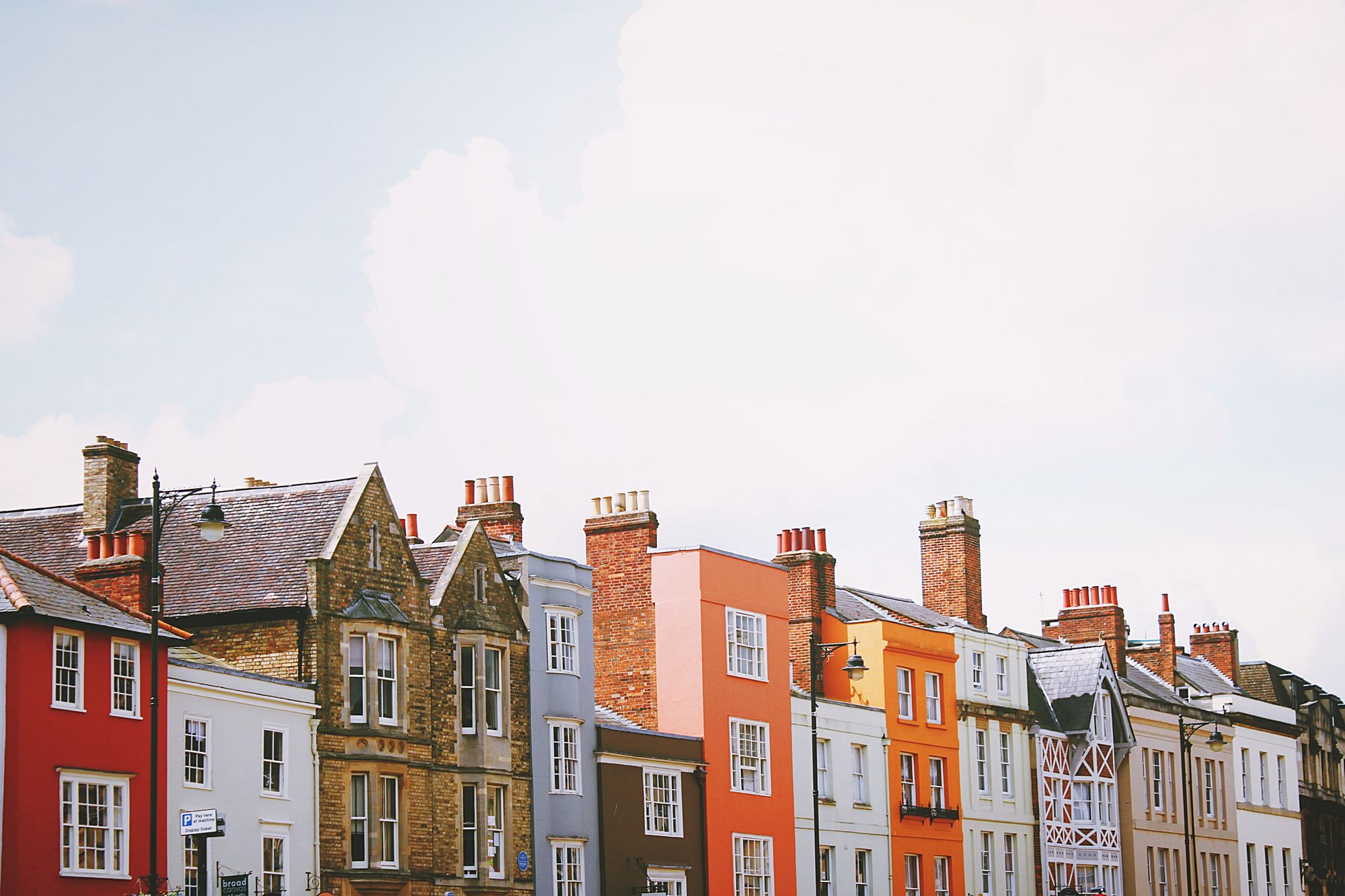 Update from 30 April 2021: Agents and landlords must use the new Section 8 Notice form from 4 May 2021, which now includes information about the Debt Respite Scheme for tenants. Without the correct form, landlords and agents risk having eviction proceedings rejected.
---
From 4 May 2021, your agency must allow 'breathing space' to any tenants in arrears that have been permitted it, as part of the new Debt Respite Scheme regulations. This will give tenants in arrears more legal protection and time to figure out their finances, preventing landlords and agents from pursuing any enforcement action.
The types of breathing space as part of the Debt Respite Scheme regulations
There are two ways a renter in arrears can access breathing space. If the tenant is permitted breathing space, their name will be added to an electronic record and the landlord or agent will be notified.
Standard breathing space
A renter who is unable or unlikely to repay their rent arrears can seek debt advise from a debt adviser – here they can be made aware of the Debt Respite Scheme regulations, and are able to apply for a standard breathing space. It will give them legal protections from creditor action for up to 60 days, this includes pausing enforcement actions as well as freezing interest. It gives the tenant time to sort out their finances, to be able to pay the rent arrears once the breathing space is over.
Tenants can only seek this from an FCA (Financial Conduct Authority) approved debt advice provider, or a local authority providing debt advice. Also, a tenant can only apply for this once every 12 months.
Mental health crisis breathing space
There is an alternative route specifically for people receiving mental health crisis treatment, so that they don't have to access debt advice first. If an Approved Mental Health Professional (AMHP) certifies that a tenant is receiving mental health crisis treatment, this can provide as evidence for a debt adviser to start a mental health crisis breathing space.
This version has stronger debt protection measures, as it lasts as long as they are receiving treatment for their mental health crisis, plus 30 days. There are no limits to how many times a mental health breathing space can be triggered.
What you can and can't do as an agent or landlord in the breathing space period

Agents and landlords cannot:
Contact the tenant for payment of arrears.
Contact anyone included in the rent arrears (joint tenants for example) – agents and landlords must apply the same protections to the other people who owe the debt.
Charge the tenant interest and fees on what they owe.
Serve a notice seeking possession because of the debt (Section 8 notice).
Proceed with any enforcement or recovery action – like seizing any of the tenant's possessions or obtaining a warrant.
Agents and landlords can:
Contact the guarantor in relation to the rent arrears and require payment from the guarantor during the breathing space.
Continue to contact the tenant about anything unrelated to the debt. This can be arranging repairs or inspections.
Mediate with the tenant's debt adviser.
Answer enquires in response to the tenant asking to talk about a debt solution or debt.
Serve a Section 8 notice on grounds other than rent arrears – this means you can't use grounds 8, 11 and 12.
Is the Debt Respite Scheme bad news for agents and landlords?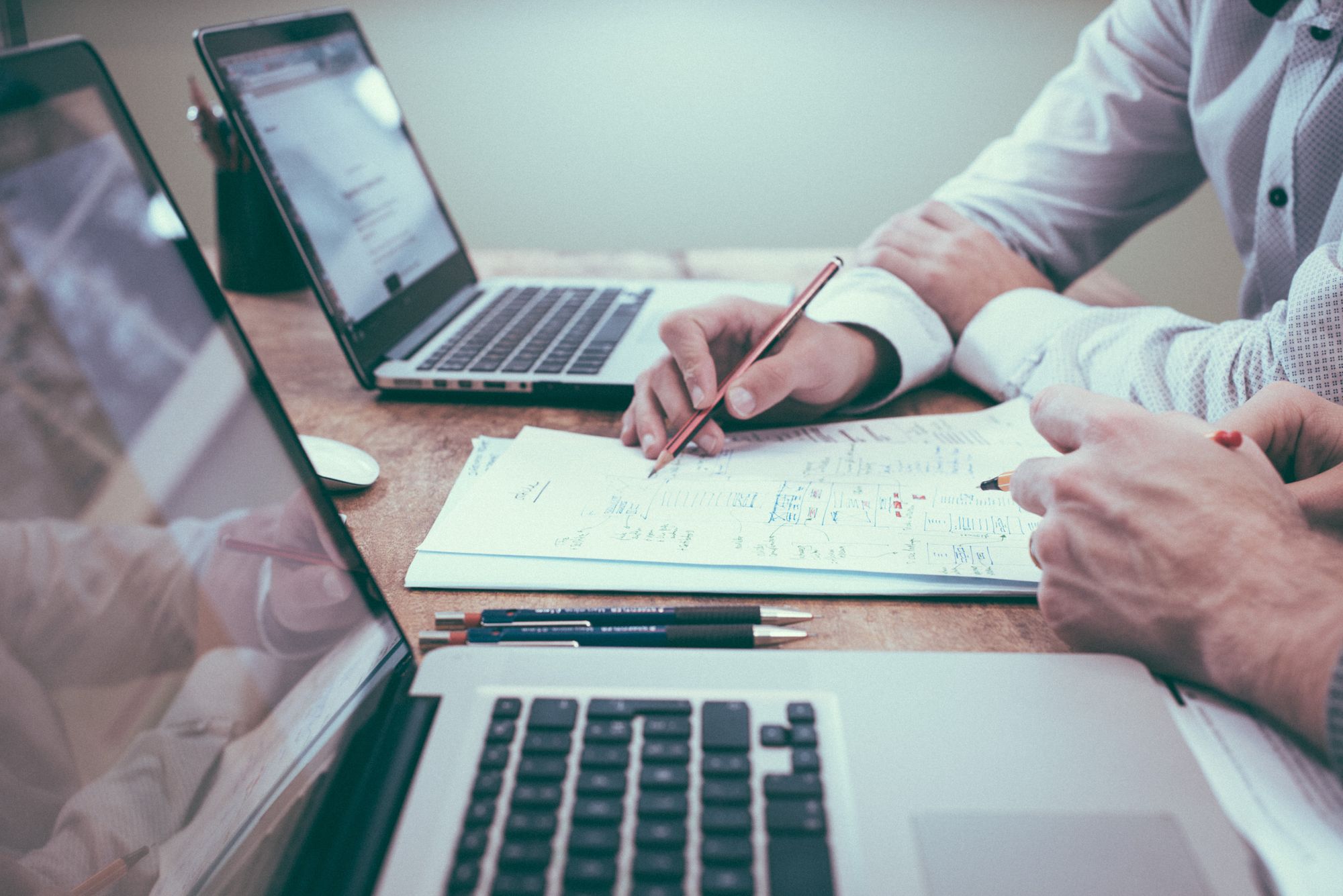 Tenants will still be required to pay any 'ongoing liabilities' during the breathing space period. This means they must still continue to pay for current rental payments. By not doing so, they risk having their breathing space cancelled. However, these payments must not include any rent arrears accrued up to the start of the breathing space.
By a tenant requesting breathing space, it shows that they are serious about trying to repay their rent arrears. Considering the amount of rental debt that is left uncollected in the UK, breathing space can encourage non-paying tenants to restart payments and agree to a plan to pay the arrears once the breathing space is over. The scheme only applies to debtors who can feasibly pay back their debts – a debt adviser likely wouldn't agree to the tenant's request of breathing space if they are in excessively high arrears that are unlikely to be paid back.
If you haven't already done so, it's important to update your landlords on these changes – so that they are aware of the Debt Respite Scheme regulations, as well as their obligations as landlords to not chase arrears.
Disclaimer: This guide is intended for general information purposes and should not be construed as legal advice or official guidance.