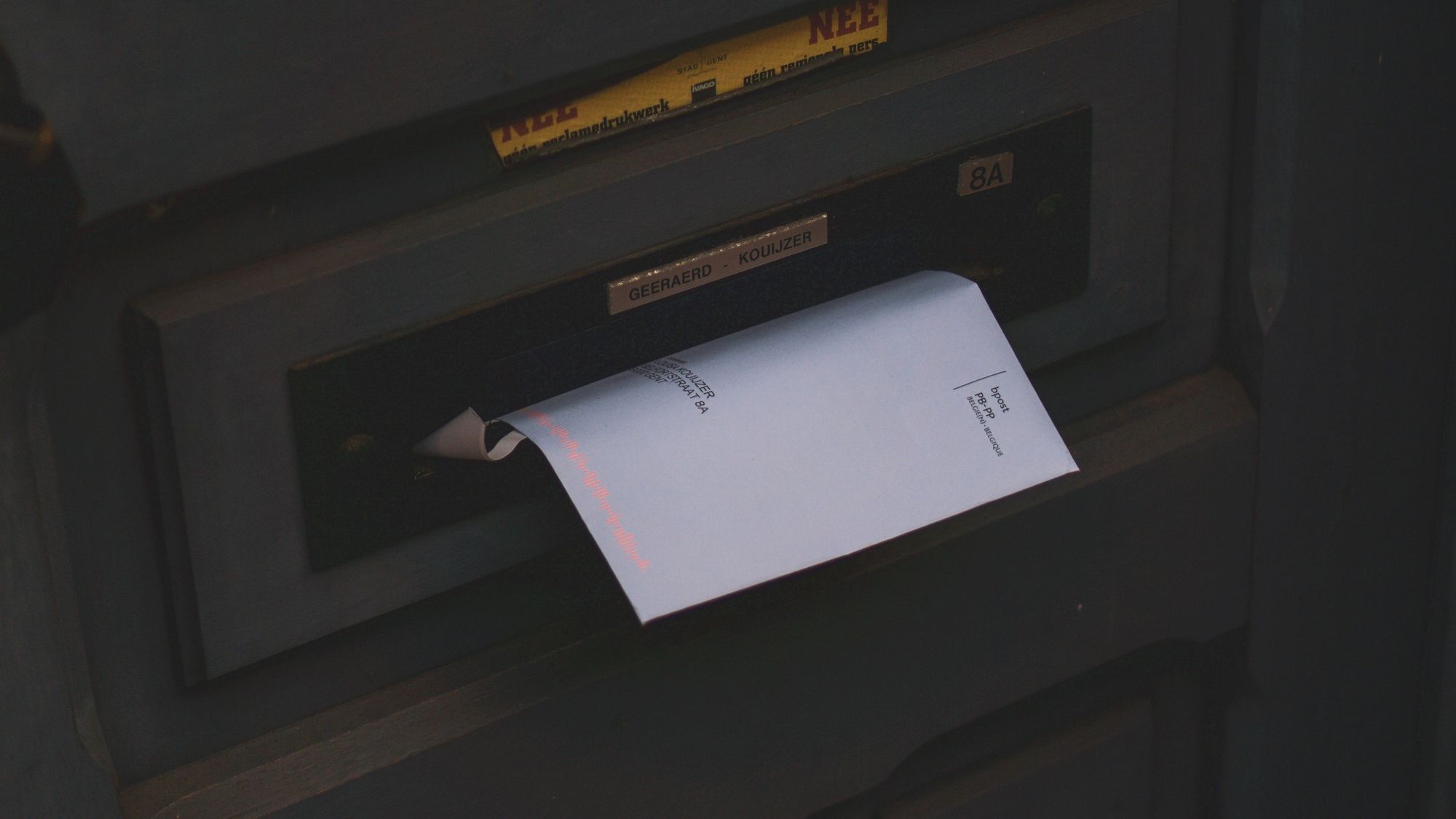 The current notice period for evictions is 4 months. However, there are still more changes to come before notice periods return to pre-pandemic levels. Keep reading to find out what changes have been made, and what's to come.
Notice periods for evictions before 1 June
When the pandemic hit, the government quickly put in provisions to prevent landlords from evicting their tenants.
Between 26 March 2020 and 28 August 2020, you had to give 3 months notice to a tenant to leave the property.
Between 29 August 2020 and 31 May 2021, you had to give 6 months notice to a tenant to leave the property, other than for serious cases.
However, the ban on bailiff-enforced evictions, introduced as an emergency measure during lockdown, was also in place until 31 May. This meant that regardless of the notice period, tenants couldn't be enforced by bailiffs to leave until 1 June.
What is the current notice period and in the coming months?
From 1 June 2021, most tenants have been required to receive four-months notice period for evictions, this is a reduction from the previous six months required. This is part of the government's phased approach to returning to pre-pandemic notice periods. However for serious cases, the notice periods are as follows:
Anti-social behaviour: immediate to 4 weeks' notice.
Domestic abuse in the social sector: 2 to 4 weeks' notice.
False statement: 2 to 4 weeks' notice.
Over 4 months' accumulated rent arrears: 4 weeks' notice.
Breach of immigration rules 'Right to Rent': 2 weeks' notice.
Death of a tenant: 2 months' notice.
Notice periods from 1 August
From 1 August, for cases where there are four or more months' of unpaid rent, the notice period required for evictions will reduce from four to two months' notice.
Notice periods from 1 October
Notice periods will return to pre-pandemic levels from 1 October. Also, renters will no longer be supported by the Coronavirus Job Retention Scheme (furlough), and the £20 per week uplift in Universal Credit will end.
The government has said that this is all "subject to the public health advice and progress with the Roadmap".
Keep up to date with changing legislation
Struggling to stay on top of all the changing notice periods for evictions? Keep your agency compliant by using our Key Legislation page – you can sign up to receive email updates for all the changes.
Disclaimer: This blog post is intended for general information purposes and should not be construed as legal advice or official guidance.