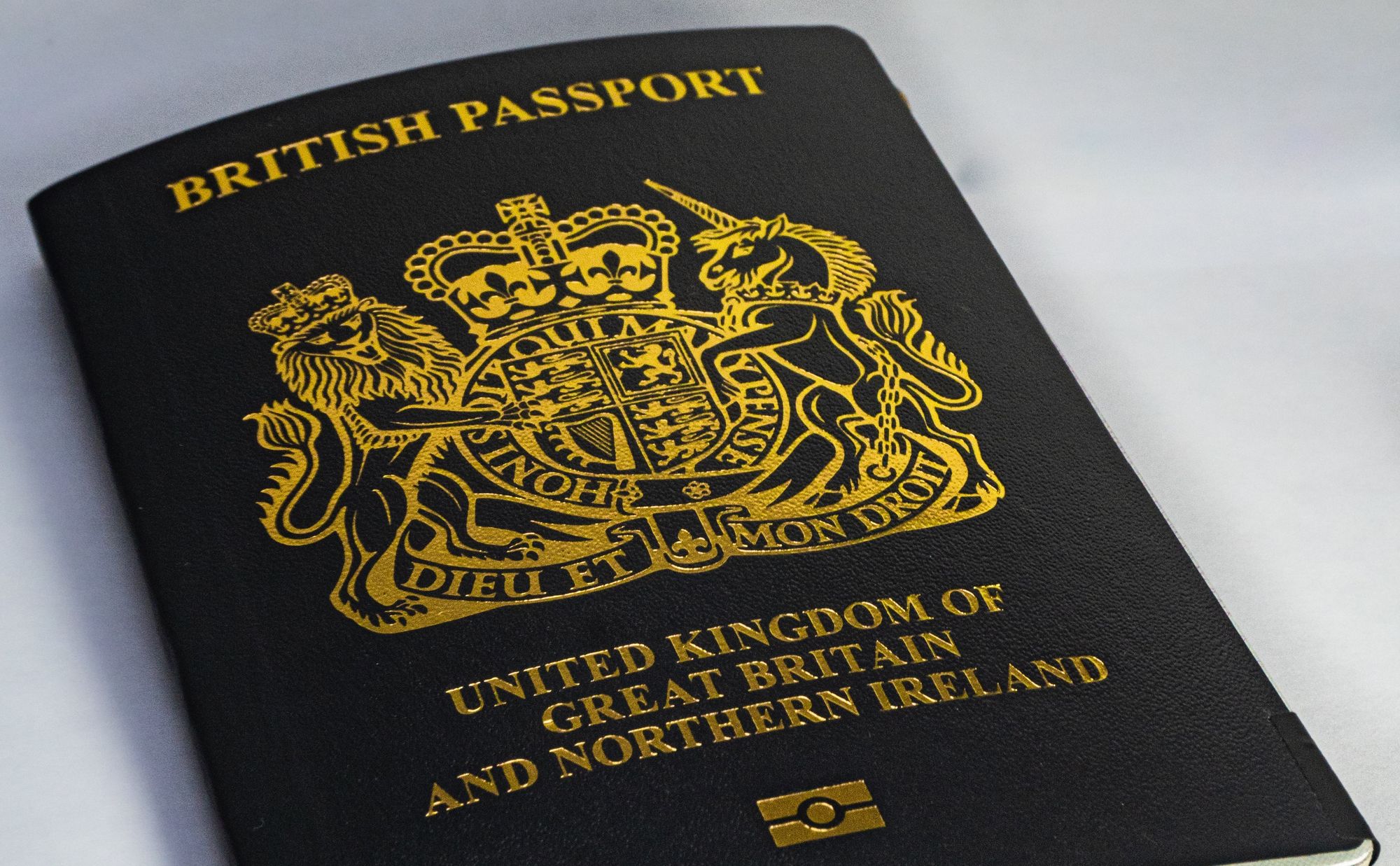 This blog post was edited on 27 August 2021 with the Home Office update that Right to Rent checks will now end on 5 April 2022.
---
The Home Office have announced that the end date for the temporary Right to Rent adjusted checks has now been deferred to 5 April 2022.
This was updated from their previous decision to end digital checks on 1 September 2021, as a result of the government's decision to delay the final easing of lockdown restrictions until at least 19 July, with extra time for agents and landlords to prepare for face-to-face checks.
What are the COVID-19 Right to Rent temporary measures?
Within a couple weeks of the first nationwide lockdown in March 2020, the government acted swiftly to also relax Right to Rent checks for landlords and their agents. Originally, it was required by law that the landlord or agent meet the tenant and review the required Right to Rent documentation in person, and then take a copy.
However, to abide by social distancing and 'stay at home' measures, the government allowed checks to be carried out digitally, including the ability for documents to be submitted and verified electronically. Meaning that, as well as landlords and agents not having to meet their tenants for Right to Rent checks, we were able to complete the checks for our agents – including a video call and document verification, all approved by the Home Office (which we will discontinue in line with government legislation).
19 July marks the final stage of the roadmap out of lockdown, as indoor meetings will officially be allowed (with the rule of 6 and 2 households limit). This means that agents will no longer have any need to conduct digital Right to Rent checks – they must either check documents in-person or use the Home Office Right to Rent online service.
Will agents and landlords need to complete retrospective Right to Rent checks?
Right to Rent became a hot topic over the past year, especially when it was proposed that all Right to Rent checks completed digitally had to be retrospectively verified in-person once it was safe to do so. This would have been an incredible amount of admin for all agents, as it continually raised concerns of practicality. A high volume of checks have built up over this time, and the eight-week deadline to complete the checks once temporary measures were lifted was thought of as an impossible feat.
Luckily for agents, the Home Office also announced a major U-turn; there will be no need for landlords or agents to carry out retrospective in-person checks for any digital checks made from 30 March 2020 to 5 April 2022 (inclusive). They justify this change as "[reflecting] the length of time the adjusted checks have been in place and supports business during this difficult time".
How RentProfile can help speed up Right to Rent checks for your agency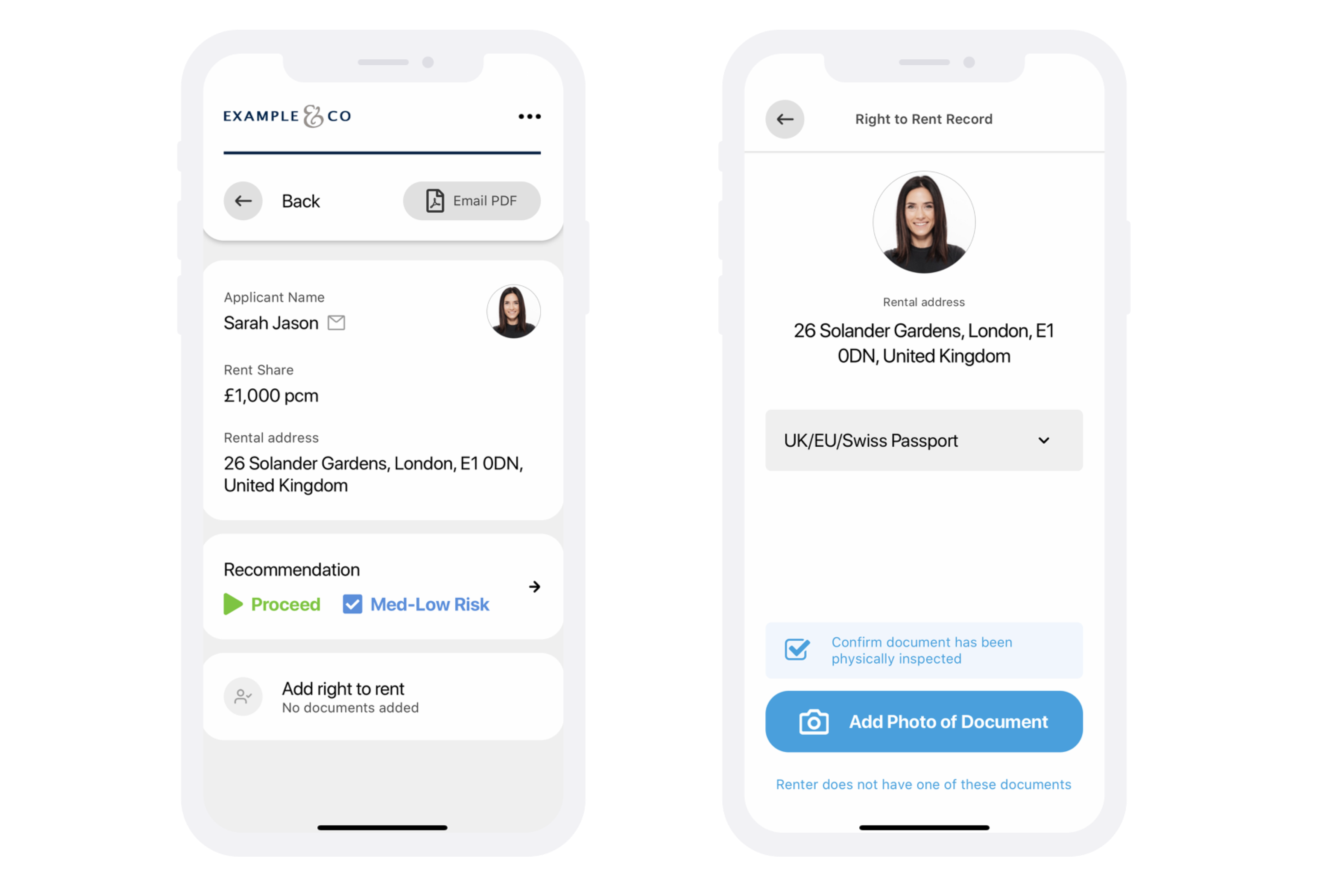 Agents will still be able to use our standard Right to Rent product to securely capture Right to Rent documents in-person, such as during viewings, using the Agents mobile app. This helps to minimise the amount of meetings with your tenants and speed up the pre-tenancy process.
You can then access copies of the Right to Rent documents in the Agent Dashboard (with relevant permissions), and get alerted to any expiring documents in the mobile app.
RentProfile is also able to use the Home Office online checker to verify Right to Rent on behalf of agents.
If you have any questions about how we can help your agency with Right to Rent, please email us at support@rentprofile.co or call us on 0203 905 1118.
Disclaimer: This blog post is intended for general information purposes and should not be construed as legal advice or official guidance.