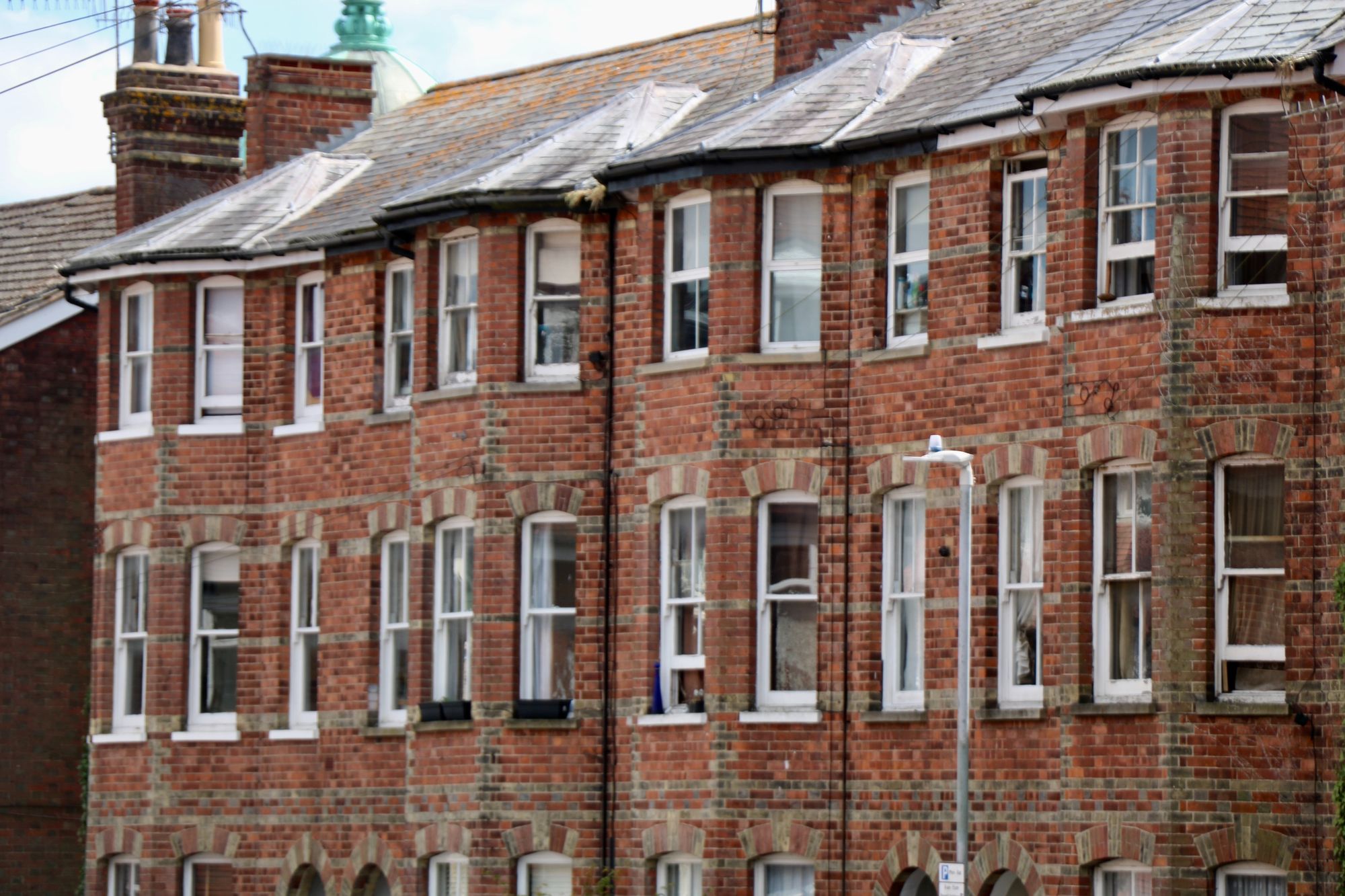 Over the past year, we've seen the property market adapt beyond measure, and as we delve deeper into 2021, its resilience has made more people consider becoming a Buy-to-Let landlord.
From strong rental growth, to promising property prices, this investment avenue offers a lot of benefits that other assets often lack. But with many considerations, and even more responsibilities, becoming a first-time Buy-to-Let landlord can be overwhelming for some.
With a variety of financing options, taxes and tenant checks to think about, can agents streamline this process for landlords? Property developer, SevenCapital, discusses how agents can support their first-time Buy-to-Let landlords.
Support First-Time Buy-to-Let Landlords with Expert Insight
Identifying a starting location as a first-time landlord can be one of the most difficult parts, but letting agents can often provide the guidance that they're looking for.
For first-time landlords, establishing a plan and investment goals is the first step, shortly followed by exploring property types and locations. With these two factors having the potential to determine the success of a Buy-to-Let property investment, this is where letting agents can support landlords.
Equipped with years of experience within the market, agents can help first-time landlords understand the benefits and drawbacks of different property types. For example, which property types are potentially more lucrative, what different demographics typically search for, and the varying rental yields across the UK.
This makes up just one part of the puzzle, agents can further support first-time landlords by advising on the location of a Buy-to-Let property. Letting agents typically have local market knowledge of emerging hotspots, as well as the best-performing city centres, with each location offering different returns. Correlating with either short- or long-term financial goals, agents can support first-time landlords in achieving these objectives by providing this additional insight.
Inform on Additional Finances
With so much to consider, from deposits to mortgages, first-time landlords can often overlook the additional costs that come further down the line. Since they're usually well-versed in Buy-to-Let property, agents can ensure prospective landlords are aware of any and all costs from the outset.
While the UK has been on a Stamp Duty Holiday since July 2020, landlords planning to invest in Buy-to-Let property after October 2021 will need to consider this additional cost. With rates returning to normal – plus the additional surcharges for additional property and non-UK residents (if that applies) – Stamp Duty Land Tax is an essential consideration for anyone purchasing property in the UK.
For first-time landlords, budgeting for this additional cost is key, but with Stamp Duty Land Tax fluctuating with the cost of a property, agents and financial advisors can give an idea of what to expect. Certain tools, such as the SevenCapital Investment Calculator, mean that first-time landlords can get a starting point for their Buy-to-Let journey, with estimations on taxes, mortgages and future returns.
As well as increasing awareness surrounding any tools and calculators, agents can also give first-time landlords an idea of what to expect in terms of outgoings. Whether tenants choose a full management service or not, agents can offer insight on what to budget for in terms of maintenance and potential emergency costs.
Use Digital Software
The property market has seen many changes over the past 12 months, but a significant shift has been the integration of digital practices. From stringent travel guidelines, to national lockdowns, letting agents have had to use their creativity to continue supporting landlords.
With more and more digital processes being implemented at each stage of the investment process, it seems as if proptech is here to stay. As more agents have streamlined their day-to-day responsibilities with new apps and software, there are now more opportunities to support first-time landlords.
Specifically, the technological advancements throughout the property market have seen the Onboarding process become much simpler. With this software, agents can offer both landlords and tenants everything in a single place, where they can access contracts, as well as complete tenant referencing forms.
With software creating new links between industry partners and investors, first-time landlords can now find support at every step of their Buy-to-Let journey. As well as making the Buy-to-Let market more accessible, letting agents can also offer Rent Guarantee cover to reassure first-time landlords that they'll receive their rental income.
It's no secret that becoming a Buy-to-Let landlord for the first-time can be overwhelming for some, but with the opportunities letting agents have to simplify this process, there is now more support for landlords than ever before.
Offering expert insight on the property market is one way in which agents can help first-time landlords, but staying up to date with digital processes is paramount. From investment tools, to Onboarding and tenant referencing software, letting agents can support landlords with everything they need on their Buy-to-Let journey.
Sophie Oldman is the Digital Content Executive for SevenCapital, a leading UK Property Investment Company.