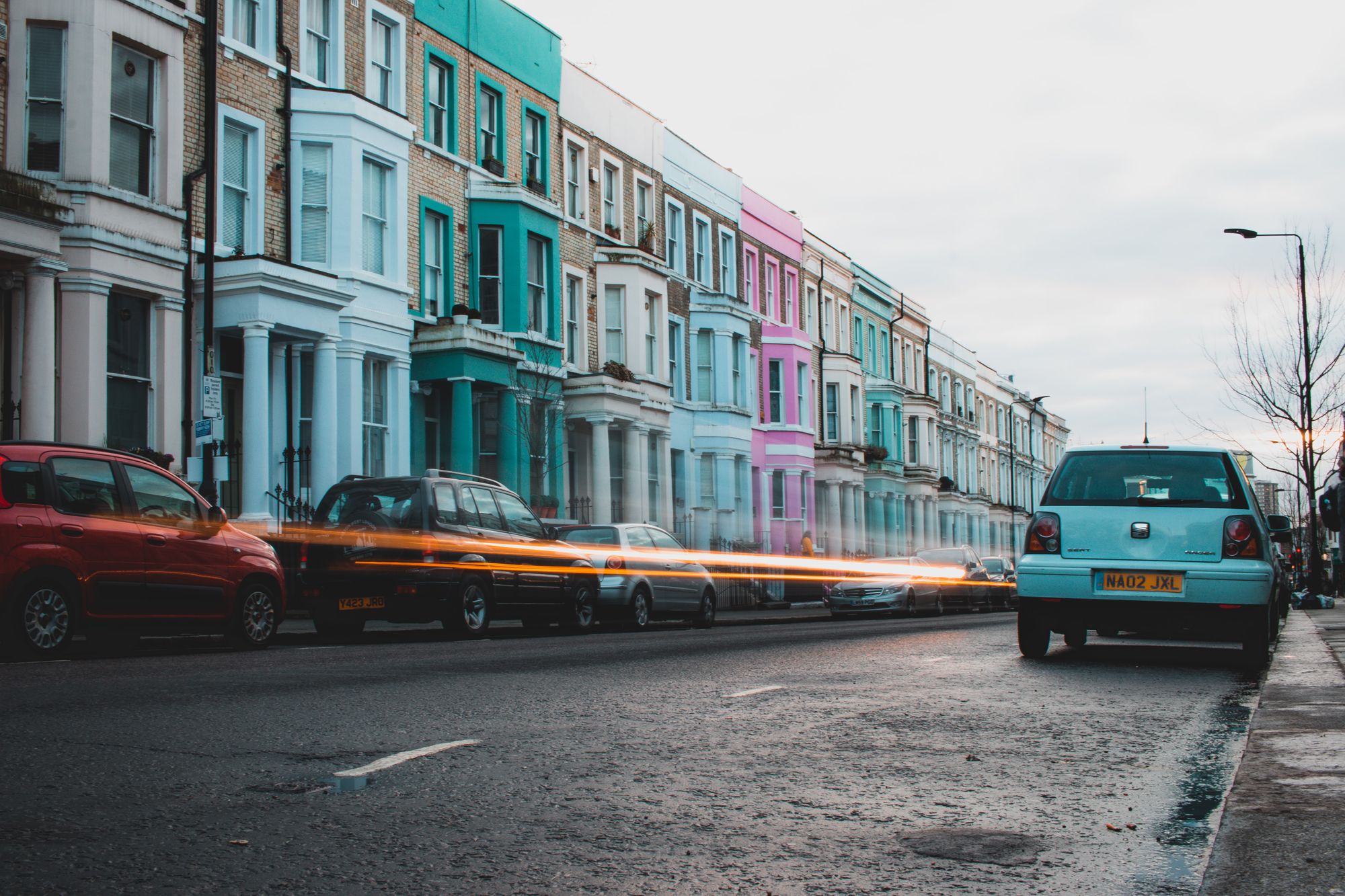 Lettings agents are two-sided marketplaces. You're the matchmaker between your client landlords and your registered renters. So, what do you do when the scales tip, and you're left with an overwhelming volume of renters and not enough stock to house them?
This is exactly the difficult situation agents are facing across the country right now.
If you've tried to rent a place in any major UK city, you've likely experienced stiff competition. Marsh & Parsons reported an average of 31 applicants for each London property in 2021, up from 8.6 in 2020.
Naturally, rental prices are higher in accordance, with many London boroughs seeing double digit % value increases.
London lettings agent Benham & Reeves found that rental prices not only recovered after the pandemic but increased, to the tune of an alarming 9.4%. Only the most immediate areas like the City have seen reductions in value. Despite the work-from-home revolution and the apparent mass exodus to the country, they predict another 5.5% increase before 2022 is out.
But the history of this demand crisis far predates the pandemic.
Landlords haven't been able to keep pace since the 3% stamp duty lift on additional properties came in in April 2016. Quite the opposite, in fact. Many (an estimated 250,000) left the rental market altogether, arguably freeing up houses for first-time buyers.
However, that's not quite what happened. With private purchasers unable to make up the shortfall thanks to lagging wages, soaring rents, and the impossibility of saving, it's big budget professional landlords who stepped in.
There are fewer landlords than 5 years ago, but the ones who remain are portfolio landlords. And this can be divisive for lettings agents.
Rather than pursuing a litany of small-scale clients - ordinary people like retired couples or families with a spare annex - agents are competing for much bigger (and much scarcer fish). To fill the books, agents now need to secure the major-scale portfolio landlords who are holding all the stock.
There's nothing more frustrating than having high tenant demand and not enough stock. But there are a few things you can do to keep business flowing.
Focus on warm leads before cold
Acquiring new landlords takes time, energy, advertising, and cost. It's something you might ultimately need to pursue, but don't go there until you've exhausted your warm leads.
Draw down a list of unsecured landlords from the past 2 years, and start making calls. You might encounter those who weren't quite ready the last time you spoke, who aren't getting on well with the agent they chose, or who happen to be nearing the end of a contract.
Don't let relationships cool
In any kind of "sales" environment, it can be tempting - and even necessary - to move onto the next thing once you've secured a let. But it's crucial you keep in touch with your landlords if you want them on the books long term.
Make them feel looked after, never let them chase you for contact, and consider creating a useful, non-intrusive mailing list for things like legislation updates and movements in the market. Nothing builds relationships better than face-to-face contact (as long as it's safe!), and phone/video conversations are next in line. It's all too easy to walk away from a business partner we barely know, and agents who've let things slip are feeling the pinch now.
While you're chatting to your let-only clients, don't forget to keep nudging them on upgrading to full management.
Excellent service also gets you recommended. If you're not getting referred to new clients enough via existing landlords, consider offering a referral scheme e.g. halving their fees if they bring a new listing onto your books.
Reconsider your tenants' "requirements" and guide them
Every home searcher walks in with a list of ten things they absolutely must have. As agents, sometimes you need to figure out what's most important to them and place them accordingly, even if they don't know it themselves. Sometimes this means matching them with a property they might never have considered before.
If you've got a dozen applicants vying for one property, there's no reason it should only result in one let. Use your skills of perception and negotiation to redistribute tenants across other available stock.
Waiting lists can also be a great tool for bringing on hesitant clients. Don't be afraid to telephone owners of similar properties to your most in demand. Being told you've got 10 renters ready to go at competitive rates might just be the push they need.
When you're busy striving and strategizing, it helps to have all of the little things taken care of. Read about how our Onboarding service can help you streamline the day-to-day so you can keep business flowing.1.