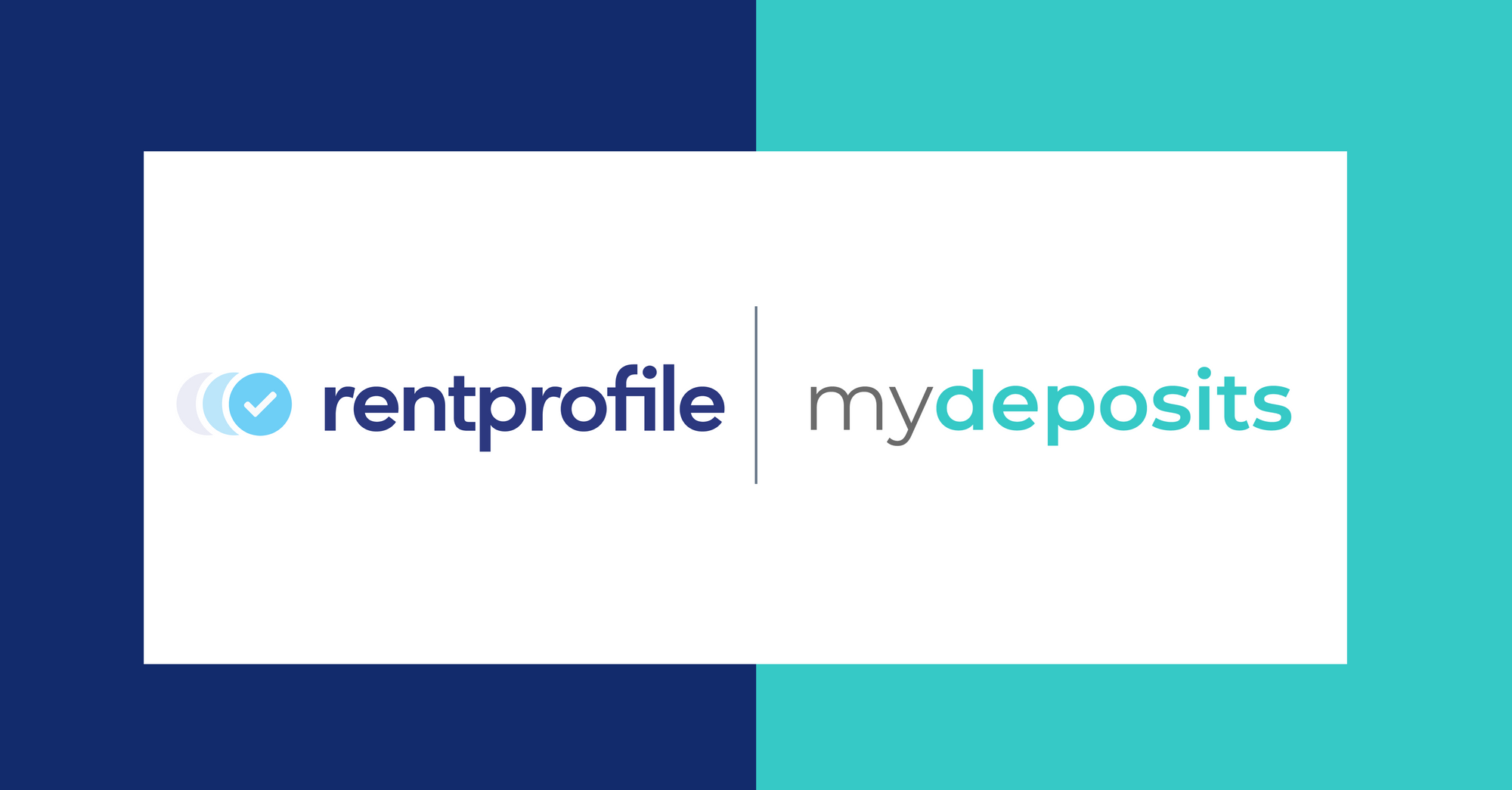 We're excited to announce our integration with mydeposits and TDS, which enables real-time automatic deposit registration, providing added convenience to our Agent and Build to Rent clients. The update takes the Custodial deposit registration process from 2-3 days, to a few seconds end to end.
This innovative feature, a first for the industry, is built into our Onboarding product. The integration facilitates tenants submitting their deposit directly to mydeposits or TDS, rather than having the payment first sent to the agent's bank account who is then required to forward the funds on. Agents accept that the tenant is making the payment on their behalf into the scheme and are able to view the status of deposit registration via the RentProfile dashboard.
In integrating with both mydeposits and TDS, and applying added payments technology, the registration and confirmation of payment of deposit is enabled in real-time.
We are making sure that Agents and Build to Rent clients are meeting their compliance obligations, such as registering the deposit within the permitted time frame and issuing the prescribed information on their behalf. Agents are copied into communications with tenants where necessary.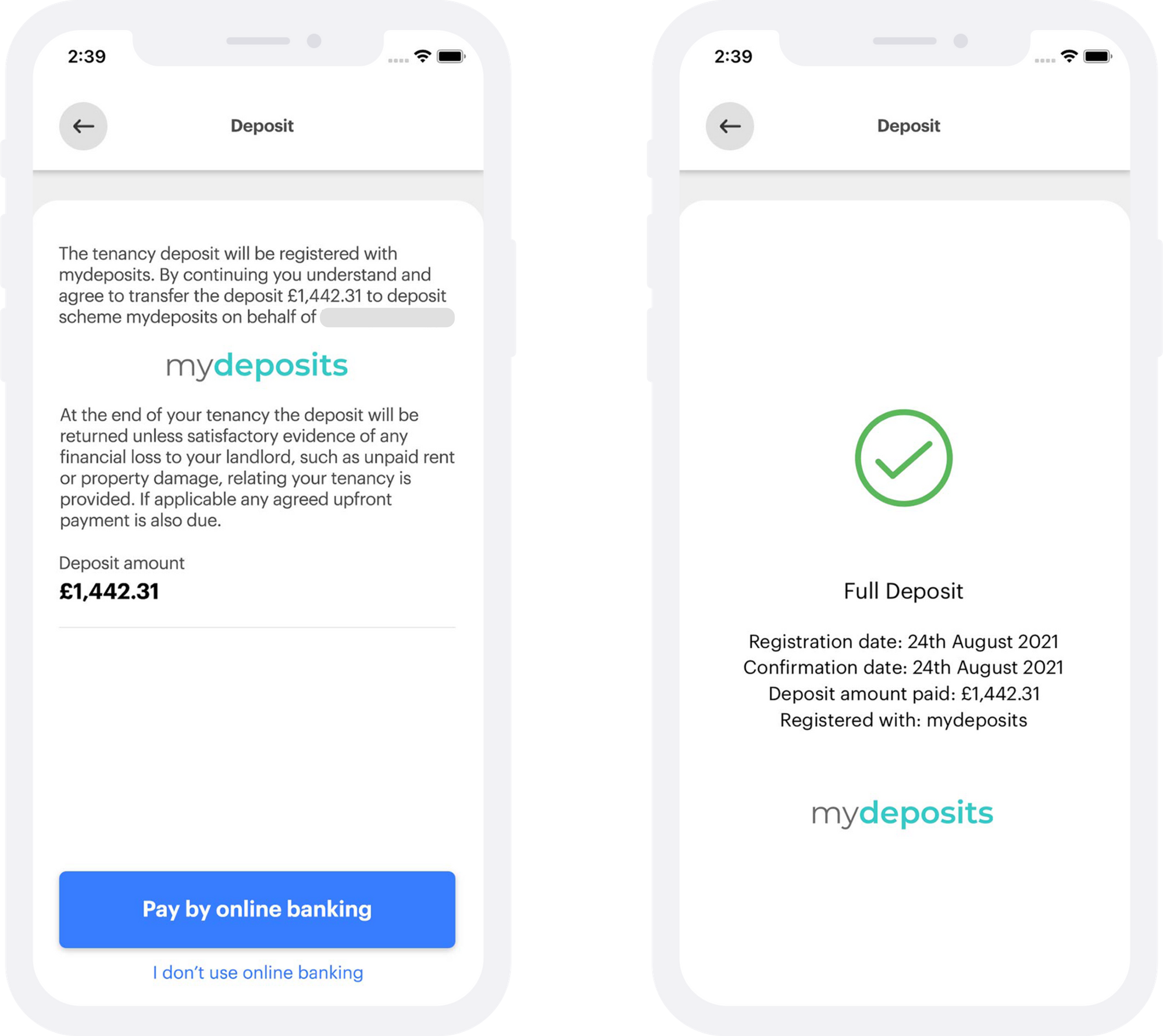 By enabling direct transfers between tenants and the deposit schemes, tenants have certainty that the deposit schemes have received their funds, reducing the risk of scams, and benefitting from a faster turnaround in tenancy setup, enabling them to move into homes sooner.
Kate Mutter-Bowen, Head of Tenancy Deposit Protection at mydeposits, said: "We pride ourselves on continuous innovation within our products and services to enable a better experience for customers. The partnership with RentProfile will ensure that agents are fully compliant with their legal obligations and save them valuable time in the process."
"We have been using RentProfile's new deposit registration feature for the past few months and have been impressed by the efficiency and time saved in admin. This new feature has taken Onboarding to another level. We are very happy with the real-time turnaround and ability to remain fully compliant." - said Ben Cann, Lettings Manager at Vanquish Real Estate.
Dan Wilson Craw, Deputy Director, Generation Rent said: "Tenants should be able to pay their deposit directly to a protection scheme. This reduces the time to move in and adds greater transparency to the process. We welcome RentProfile's continued efforts to make tenants' rental experience as easy and transparent as possible, including their work in landlord verification and tenancy checking."
The mydeposits and TDS integration is available as part of RentProfile's Onboarding product, at £3 per registration. Learn more at www.rentprofile.co.