For LinkedIn Inmails promising "endless leads" to disappear already.
2. For no more Friday 5pm 'broken boiler' calls
3. A parking fine budget...
4. For tenants to actually show up for viewings...
5. Have a weekend off every now and then
6. For people to respect their time
7. Have a decent base salary that doesn't have to match that of a trainee.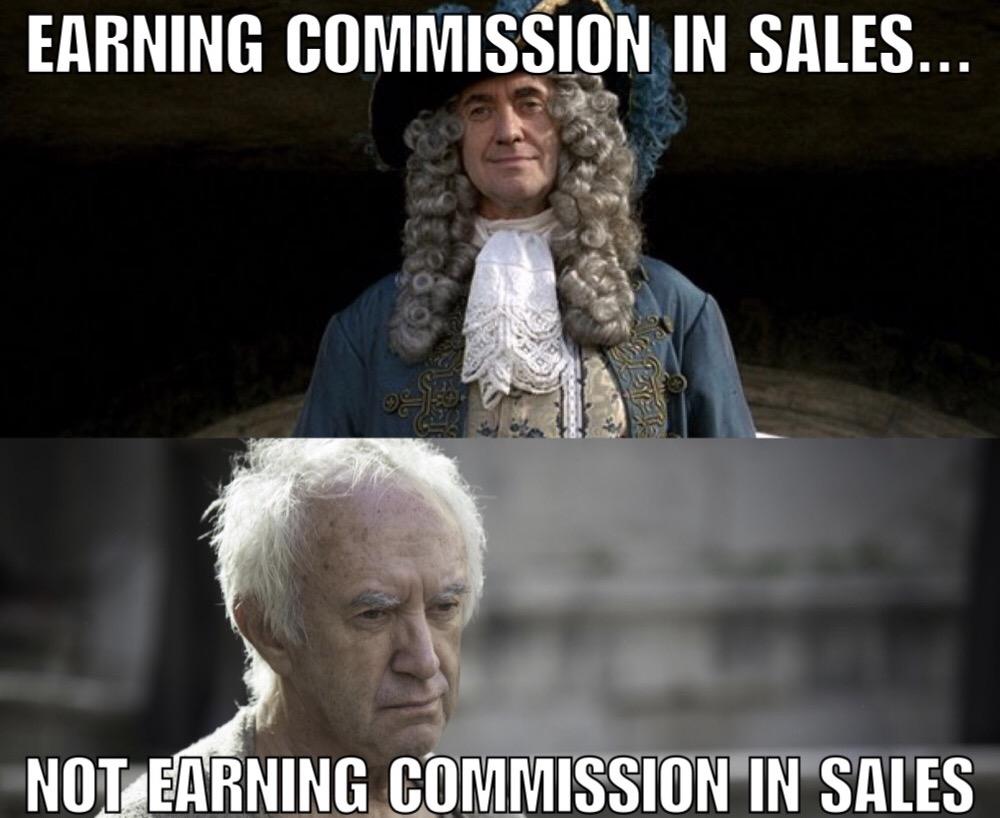 8. Not having to show a property like this ever again...
9. For clients to finally make that decision
10. Most importantly, closing all those deals 🎉
Think we missed any? Tag us on social media or reply with your Christmas wishes using the hashtag #RentProfileXmas