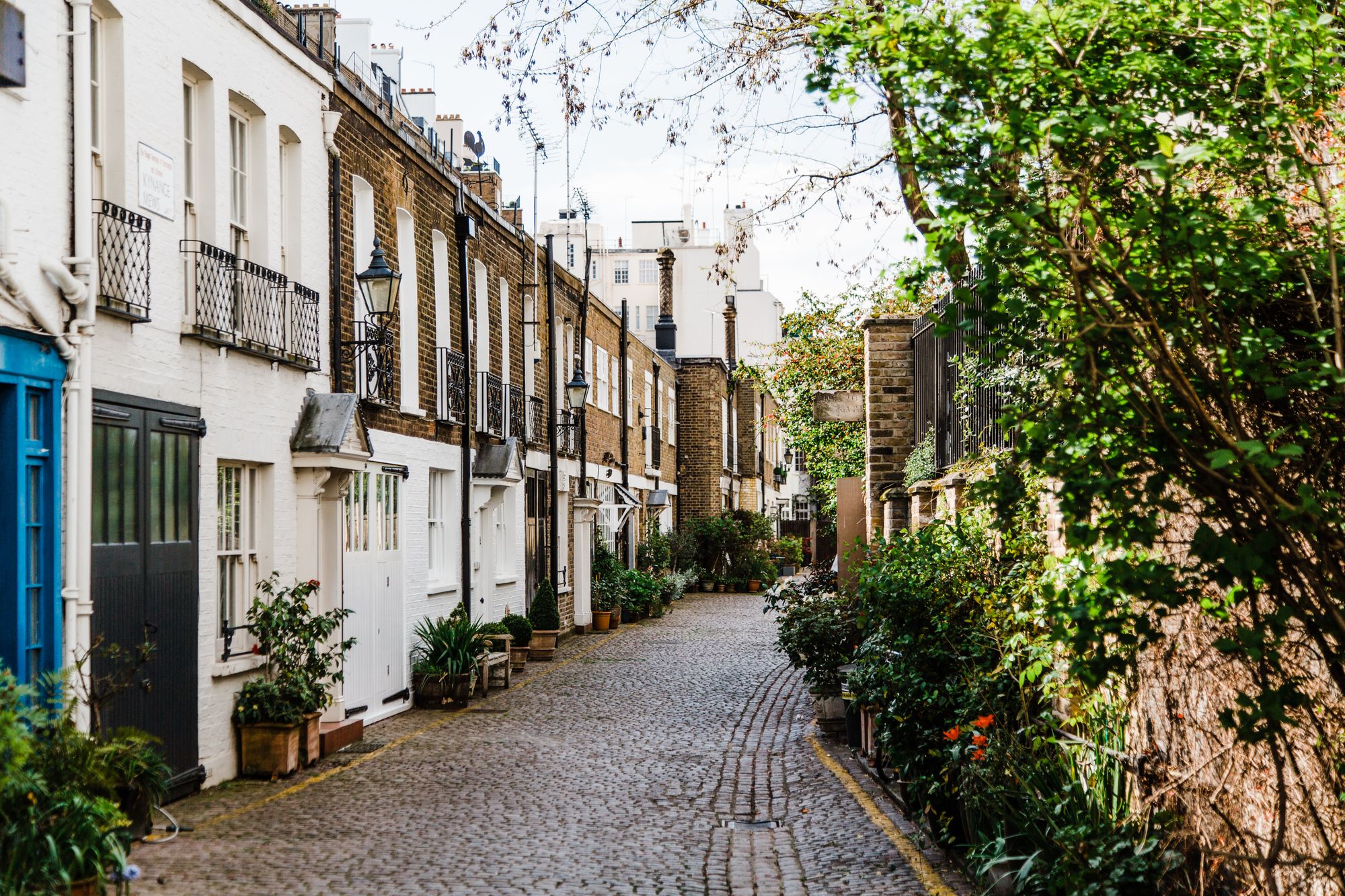 2020 was an impossible year to forecast for the rental market. But this year, with a better frame of reference for what to expect (and with fingers crossed for a successful vaccine rollout), we've compiled a list of the most plausible projections for the UK rental market in 2021.
Average rent prices in the UK will rise in 2021
In 2020, we saw that average rent in the UK was on the rise, increasing by 2.9% from the previous year to reach £947 per calendar month. However, we also saw rent prices in Greater London fall drastically by 4.4%, and with 1.4% of this drop occurring just in the last month.
Many are expecting a slump in the housing market this year, after the surprisingly sweeping highs of 202o. But for renters and landlords, this shouldn't be too much cause for concern, as the rental market tends to perform resiliently in comparison. For example, during the financial crisis in 2009, average rentals fell by only 2%, compared to the 18% fall in house prices.
Back in the middle of 2020, Savills revised their residential market forecast in line with changes that the pandemic brought to the industry and the economy. However, they predict that rents will rise in line with income growth; by 2024 they expect to see a 13.6% rise in rents, with yields fluctuating over the short term and mellowing out in the long term. Specifically for 2021, they predict a 5.5% rise in average rents in the UK, and 6.5% in London.
Renters moving out of the city and an increase in buy-to-let in the country
Some are expecting to see a buy-to-let boom in 2021; in fact, Property Master found in a survey that 45% of landlords are optimistic about the state of the buy-to-let market this year. In a bid for home-office space and country-living, we saw renters' great exodus from the city. We expect landlords will react accordingly, as Simply Business found that at the end of 2020, 10% of landlords now plan to purchase properties outside the city, compared to just 3% the previous year.
Landlords and investors are likely to continue investing in more residential property developments as opposed to commercial properties. With many companies working from home and downsizing their office spaces, the residential market is proving much more stable than the commercial. We expect further diversification in landlords securing larger properties (three or four-bedroom houses) as opposed to one or two-bed flats, to match the growing demand.
Some renters will return to the city in 2021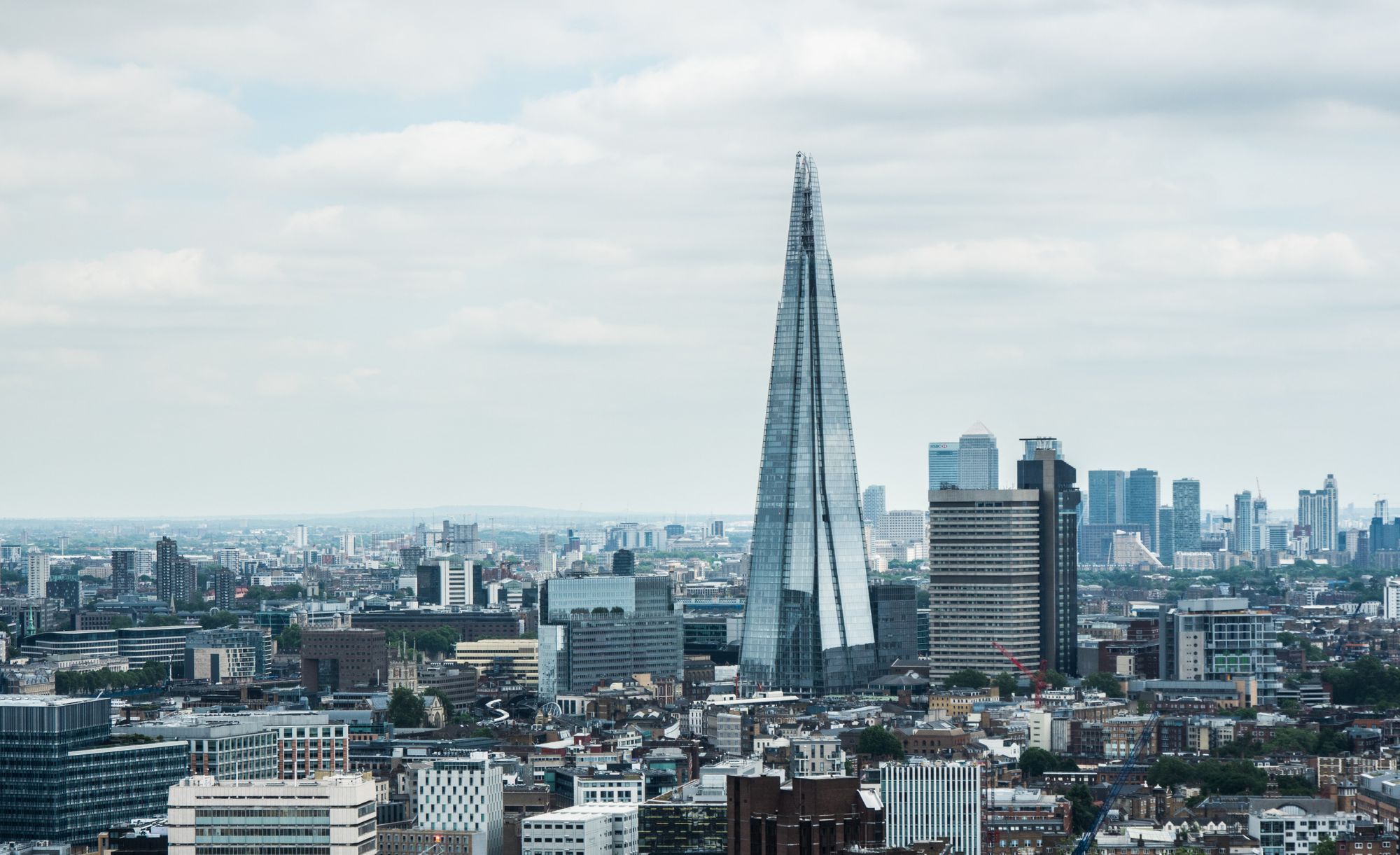 Some landlords are instead banking on the fact that the vaccine will cause a speedy recovery to employment and revert trends back to pre-pandemic times, thus spurring a return to high rental demand in cities and a revival of London's lustre. Chris Sykes, consultant at mortgage broker Private Finance, says there are already signs that the tides are shifting, with a increase in inquiries for London properties and a fall in those looking to move out of the city.
Furthermore, with hopes of opened boarders and international travel resuming, this would also bring more international students renting in the city, and an increase in short-term rentals for tourists. However, with the announcement of the third national lockdown, optimism for city living may have been postponed.
Knight Frank's Tom Bill thinks that these developments will bring back a resurgence of "the one-bedroom city-centre flat", and that full-time working from home will be a thing of the past. Others are more skeptical, expecting a balance of home and office working to be more in vogue, and a rise in people choosing city outskirts and commuting in whenever necessary.
There are also predictions of a boom in build-to-rent, which lends itself to city growth. According to Buy Association, we are seeing the trend of build-to-rent properties being developed with a pandemic lifestyle in mind, with home-office space, high-speed Internet connections and shared workspaces on their sites.
More landlords will sell up due to the pandemic
Unfortunately, many landlords are expecting that they will have to sell up in 2021 due to rental losses caused by the pandemic. The NRLA found that "half of private landlords surveyed have lost rental income due to COVID-19, and a third indicating that they were now more likely to either leave the market entirely or sell some of their properties".
To ensure your landlords don't lose out on their rent payments, we offer a Rent Guarantee, which guarantees rental income and protects against legal costs associated with eviction. During COVID-19, RentProfile in partnership with Alan Boswell Group were one of the few providers to continue to offer Rent Guarantee insurance.
Predictions for booms in regional growth
We're predicting that there will be big rental growth in cities where rent has already been growing steadily over the past few years. JLL write in their City Centre Forecasts 2020 that key regional areas - Birmingham, Manchester and Edinburgh - will champion rental growth in 2021. They are expected to see a 3% rental growth this year. In Birmingham for example, Seven Capital found that "average rents have risen by 30% over the last 10 years and are expected to rise by 15.9% over the next four".
Research from accommodation.co.uk found that the North West came out on top as the most sought after area for landlord investment - "32% of landlords chose this as their preferred location for property investment in 2021."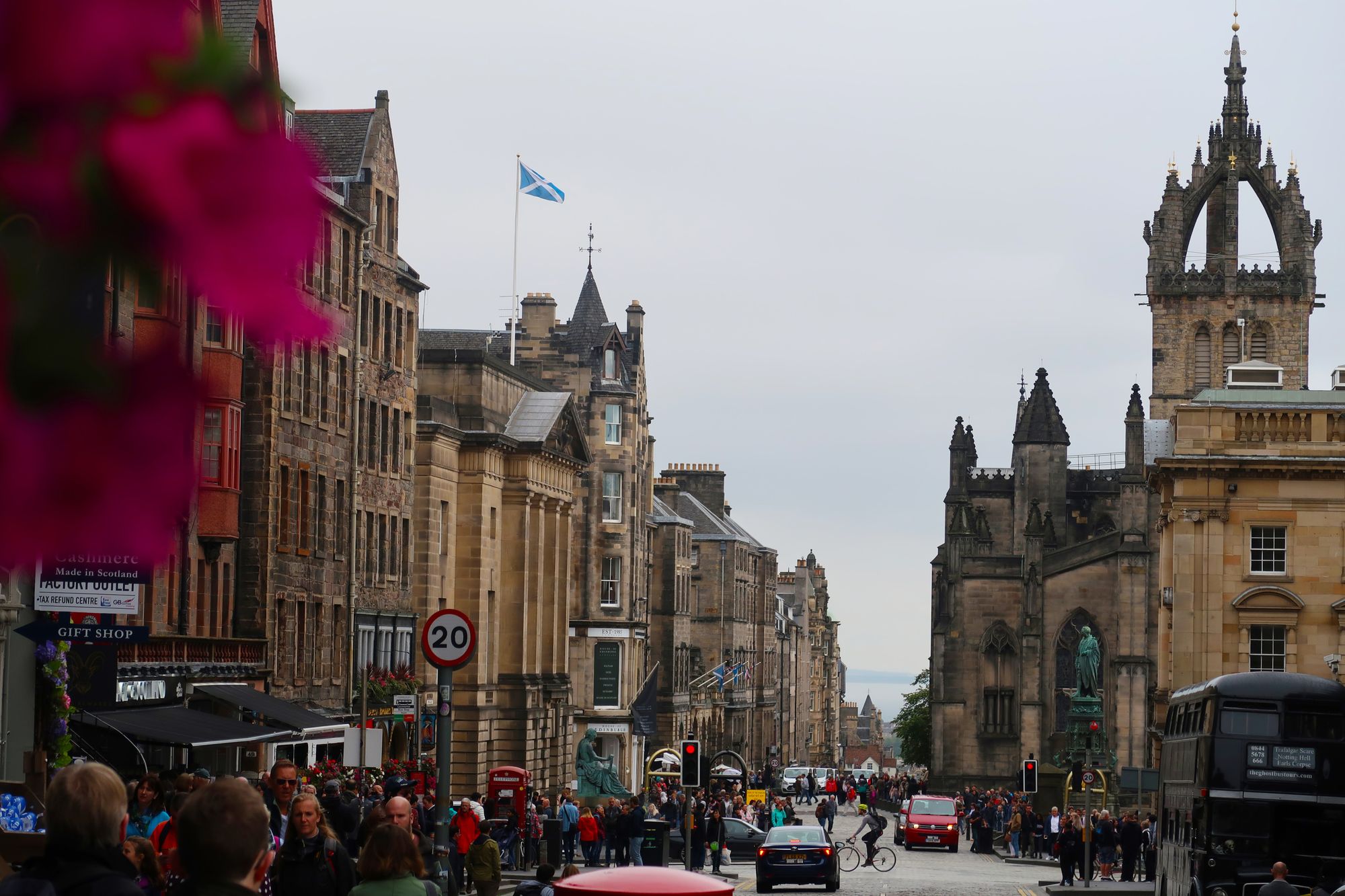 This year, free up time to monitor those ever-changing rental trends by using Onboarding. Our end-to-end solution automates tenancy admin, allowing letting agents to focus more on growing their business. Visit rentprofile.co to find out more or contact us if you have any questions.
Disclaimer: This blog post is intended for general information purposes and should not be construed as legal advice or official guidance.