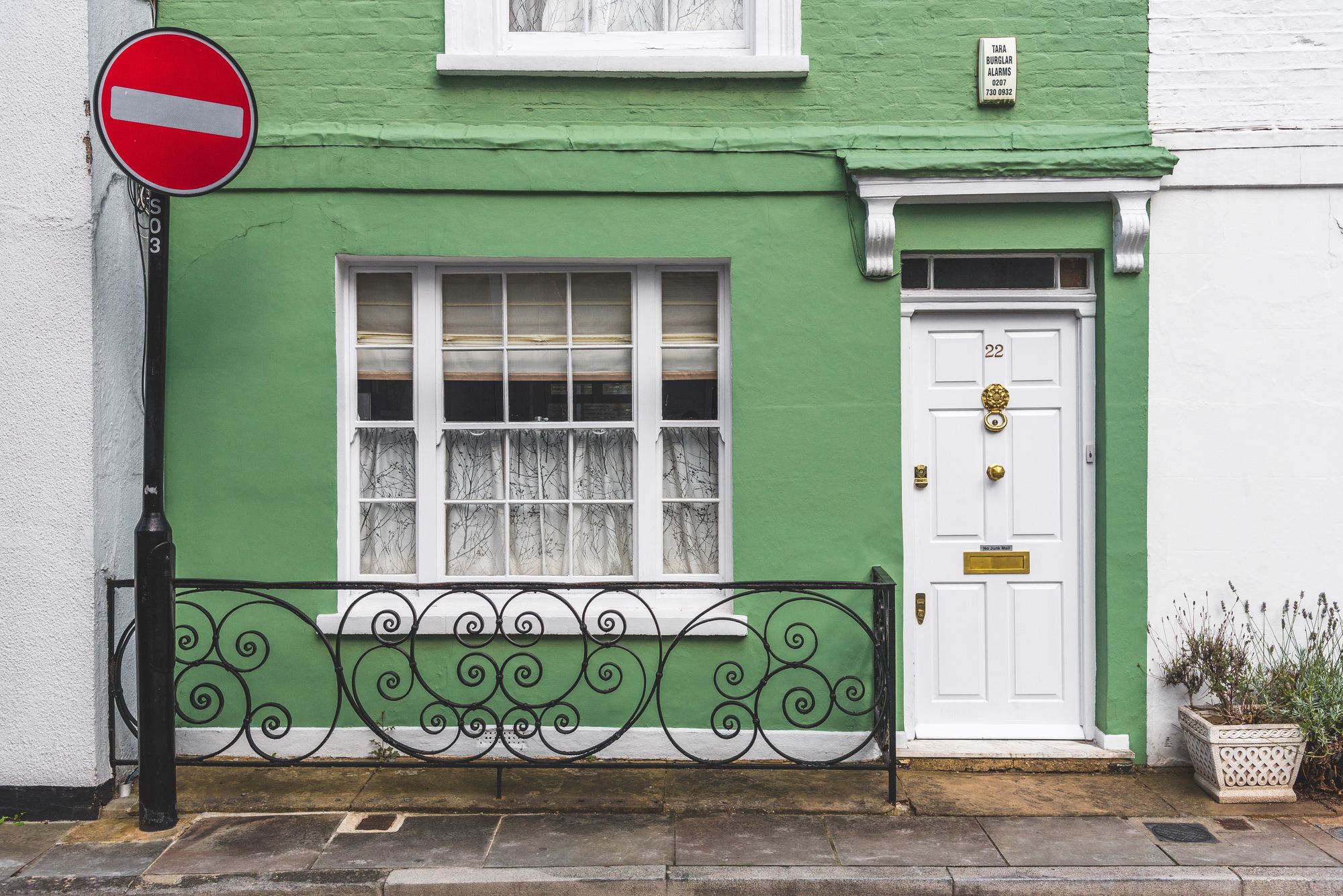 With people spending more time at home than ever before, it's crucial that properties are made as energy efficient as possible, especially in these colder months. Here are some ways that the rental sector is doing its part to make the world a greener place.
Green Homes Grant - get money from the government to eco-upgrade your properties
The UK government launched the Green Homes Grant scheme in 2020, allowing landlords and homeowners to apply for a grant of up to £10,000 towards the cost of making their homes more energy efficient.
Under the scheme, landlords and homeowners in England can apply for a voucher to fund at least two-thirds of the cost of hiring tradespeople to upgrade the energy performance of their homes. They can receive a maximum contribution of £5,000, or up to £10,000 for lower-income households, which may be used to cover the cost of insulation, installing low-carbon heating and more. The government has come out to say that installers can continue to work in people's homes during COVID-19 restrictions, and have extended the deadline to the end of March 2022.
Landlords are very keen to get involved, with 45% planning to take up the offer. There were initial worries of it becoming some form of a 'postcode lottery', as finding a suitably accredited installer in the early stages was near-impossible. Reported in The Guardian, one landlord in Plymouth could only find installers in Manchester and Scotland (500 mile journeys is not an ideal solution for going green!).
However, since then the service has been updated; subcontractors no longer need to be TrustMark registered and PAS or MCS certified (so they don't need to be an officially accredited installer). However, the installers must be working on behalf of a company that does hold the required accreditations, and any subcontracted work must be carried out in accordance with the relevant PAS or MCS requirements.
To apply for the Green Homes Grant, visit GOV.UK.
Changes to Energy Performance Certificate (EPC) ratings
Back in 2018, the government passed a law that required every rental property under a new tenancy or tenancy renewal to have an EPC rating of at least E (from A to G, A being the most energy-efficient). From April 2020, these rules apply to all existing tenancies.
An EPC report outlines ways in which your property can be made more energy-efficient, including loft and wall insulation, double glazing and high heat retention storage heaters. Greener horizons will see the required EPC rating crawl higher up the alphabet, as we see government calls for new domestic tenancies to reach an EPC rating of C from 1 April 2025.
The Property Energy Professionals Association are calling for further changes, for example, for "the validity of EPCs to be reduced from 10 years to 5 years so that the energy efficiency information ... is more current and relevant".
RentProfile is able to pull the necessary information from the government database of EPC reports. From this, as part of Onboarding, we automatically add the EPC document to the tenancy, to send to the tenant after signing the tenancy agreement. This ensures compliance for your landlords, as without an EPC the landlord cannot issue a section 21 eviction notice. You can read more about this here.
Tenants are looking for green and eco-friendly properties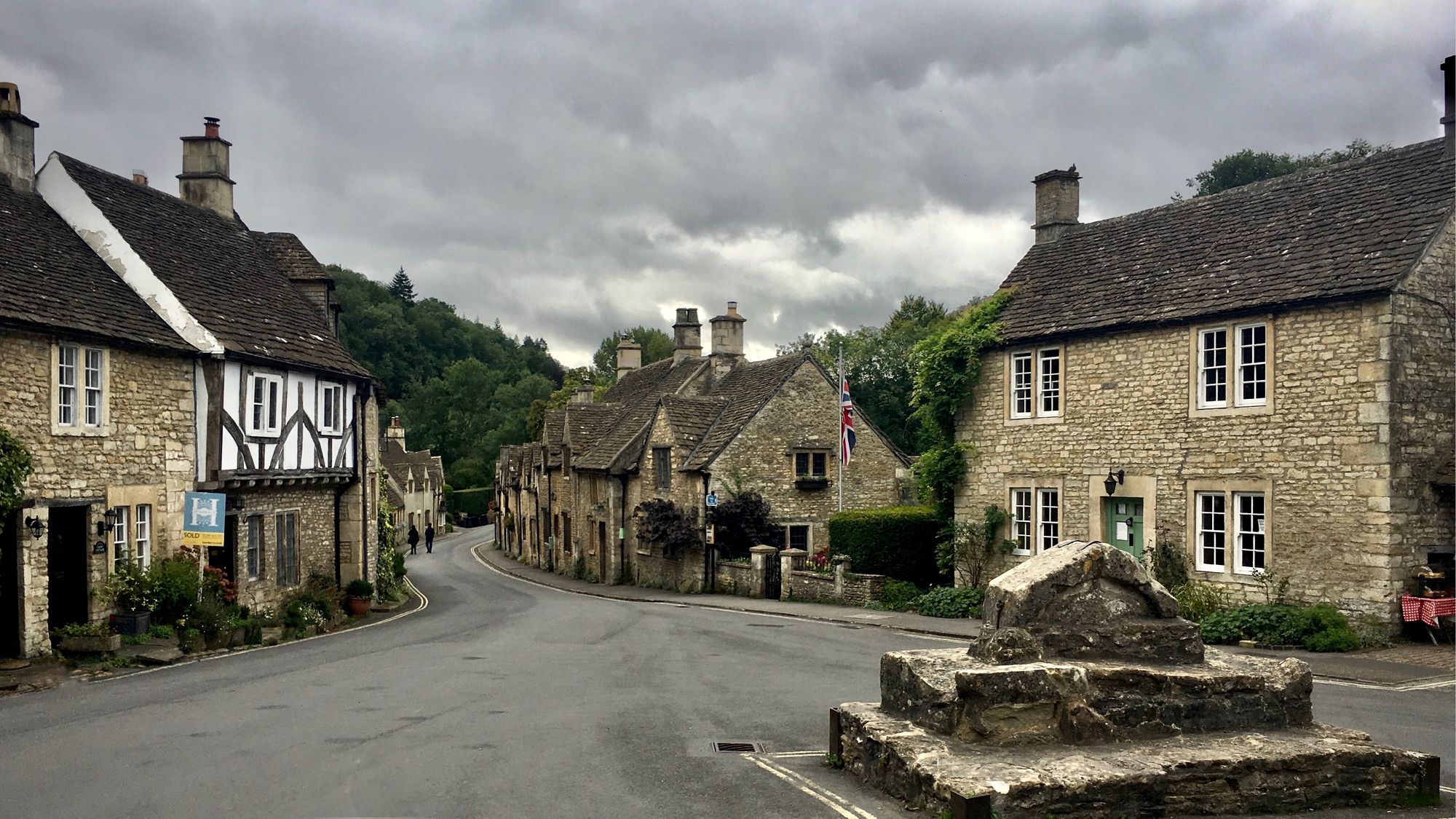 Tenants' expectations are changing. In 2018, Your Move found that 42% of tenants consider the environmental friendliness of a property an important factor when deciding to rent a property; this has surely increased in 2020.  
Perhaps even more crucially, renting trends have changed due to COVID-19, as tenants are looking to move out of the city. We're prioritising green spaces now that many have entered the WFH space (read more 2021 rental trends in our blog post here). The figures speak for themselves; The Guardian found that private rents in London have been continually falling since COVID-19 began, "with some areas posting sharp falls of up to 34%".
Landlords are reacting similarly to this trend, as 1 in 10 now plan to purchase properties outside the city, compared to just 3% at the end of last year.
Agents can keep a beady eye on greener rental trends by freeing up their time with Onboarding. It automates common tenancy admin tasks, allowing you to let (hopefully green) properties sooner, as well as ensuring compliance by distributing essential documents such as the EPC report.
To find out how else RentProfile can help to free up time in your agency, contact us at support@rentprofile.co or sign up for a free trial of Onboarding here.
Disclaimer: This blog post is intended for general information purposes and should not be construed as legal advice or official guidance.