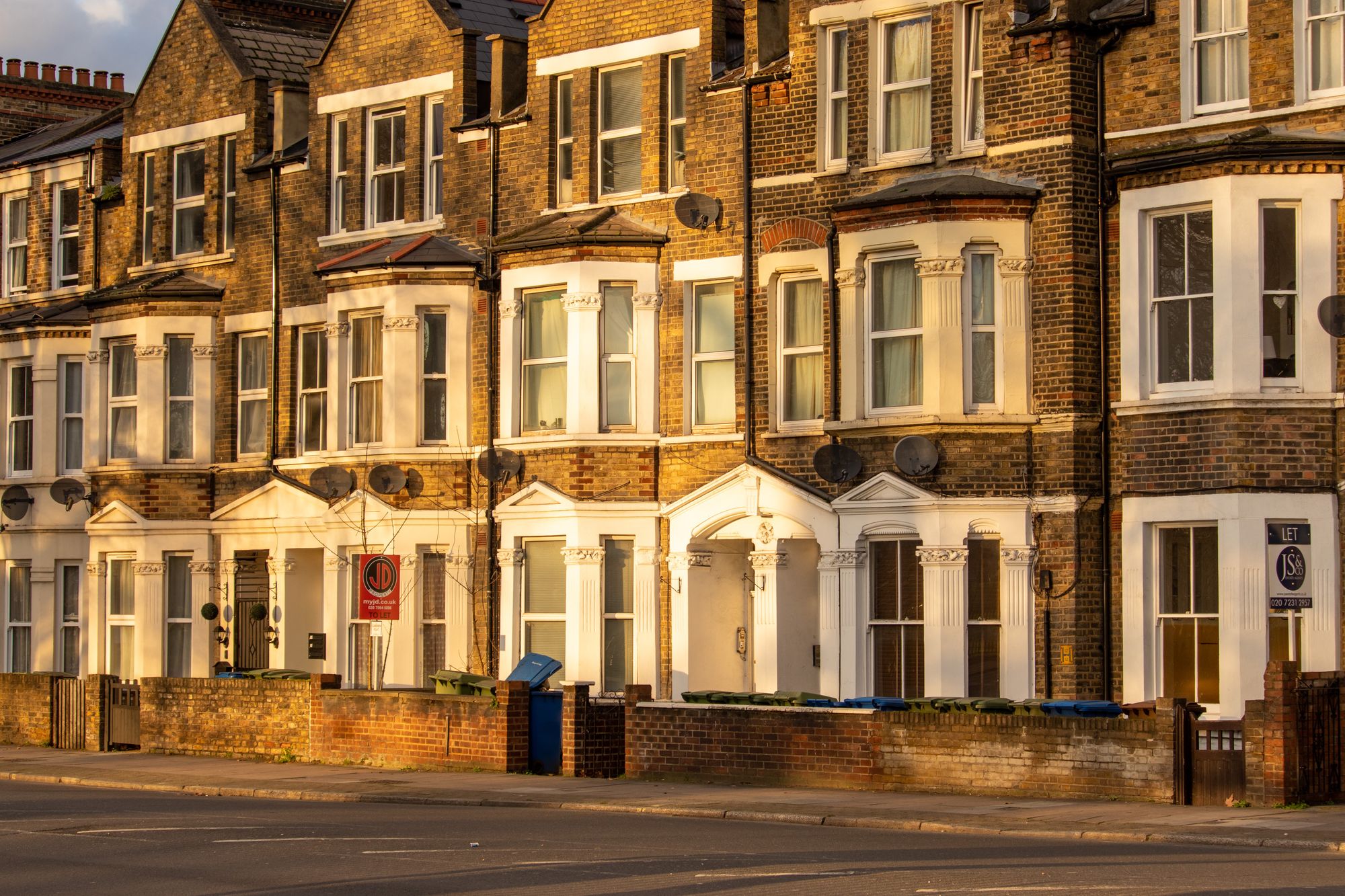 There are many opportunities that come with diversifying a property portfolio, with the various property types and locations available. A landlord who chooses a well-balanced selection of apartments and houses, for example, will do so to reduce risk across the entire portfolio, while taking advantage of evolving tenant demands and the future potential of multiple locations, as opposed to just one.
Scaling a property portfolio can be a daunting prospect, as it means having multiple properties to maintain, rent out and manage - but agents can streamline this process, allowing landlords to become involved as much or as little as they like. So, how can agents support landlords in diversifying their property portfolio?
Provide a complete management service
An agent that provides a complete management service can make scaling a portfolio a straight-forward, yet rewarding, process. While services may differ between agents, those that will both source and carry out background checks on tenants is something to consider. Agents have a wealth of experience in matching properties and people, which increases the likelihood of suitable tenants and long-term tenancies.
Choosing tenants is just one part of a much larger puzzle, with the responsibility of managing and maintaining multiple properties being one of the most demanding aspects. From collecting and processing rent, to co-ordinating repairs and responding to emergency situations, a complete management service offers landlords a hands-off approach when diversifying their property portfolio.
Offer local market knowledge
Letting agents are experts in their field, meaning they can offer their specialist market knowledge to advise on the best properties for diversifying a portfolio. Their exclusive insight into rental yields and property prices means landlords can compare each property type and location, to maximise the long-term benefits of having multiple assets.
Agents' market knowledge spans far and wide, including the external factors that contribute to a successful Buy-to-Let portfolio. Being aware of the changes in the local economy, such as regeneration schemes and employment opportunities is essential to understanding the potential of towns and cities, as well as the anticipated tenant demand. By sharing this knowledge, agents can support landlords by advising on the best properties for each individual, as well as the best properties for the current market.
Advise based on past, present and future tenant demands
As part of their market knowledge, agents can also support landlords by advising based on the trends in tenant demands. The priorities of tenants are constantly evolving, but with 2020 presenting many challenges, including national lockdowns and working from home requirements, tenants are now demanding more from their properties.
As SevenCapital mentions in the 'Life After Lockdown' investment guide, diversifying a property portfolio based on current and forecasted tenant demands is crucial, because without this consideration, properties won't appeal to prospective tenants and ultimately, won't yield competitive rates of return. But with an experienced letting agent offering past, present and future trends in tenant demand, landlords can make informed decisions on expanding their property portfolio.
Understand landlord fears in the current market
The property market is reliant on the economy, with the challenges of both Covid-19 and Brexit causing many uncertainties amongst landlords. 2021 holds many possibilities, but with the help of an understanding agent, it can still be an opportune time for landlords to diversify their property portfolio.
While Covid-19 was a catalyst for changing (and extending) the eviction ban, introducing the Stamp Duty holiday and a new Code of Practice, Brexit has also presented a wealth of new considerations. An agent that understands these complex situations and how it can impact landlords will typically find more success in the long-term. By understanding the worries and challenges they cause, agents can streamline the entire process, make helpful suggestions and support the opportunity for landlords to build a successful property portfolio.
Adapt to the 'New Normal'
Pre-Covid society may seem like a distant memory, but as we delve deeper into 2021, we are embracing the 'new normal'. Synonymous with a digital world, the 'new normal' has demanded adaptability from every industry and business, especially the property market. Subsequently, agents have had to rethink every aspect of the letting process, to support both landlords and tenants.
Virtual viewings, check-ups and digital tenancies are now common practice, providing landlords with the reassurance that their property will be let and taken care of during these unprecedented times. With this increased connectivity, agents can also communicate more easily with landlords, offering a variety of images and videos of their properties. This adaptability provides landlords with more support in diversifying their property portfolio, with these digital services ensuring their properties are effectively marketed and rented out.
Sophie Oldman is the Digital Content Executive for SevenCapital, a leading UK Property Investment Company.