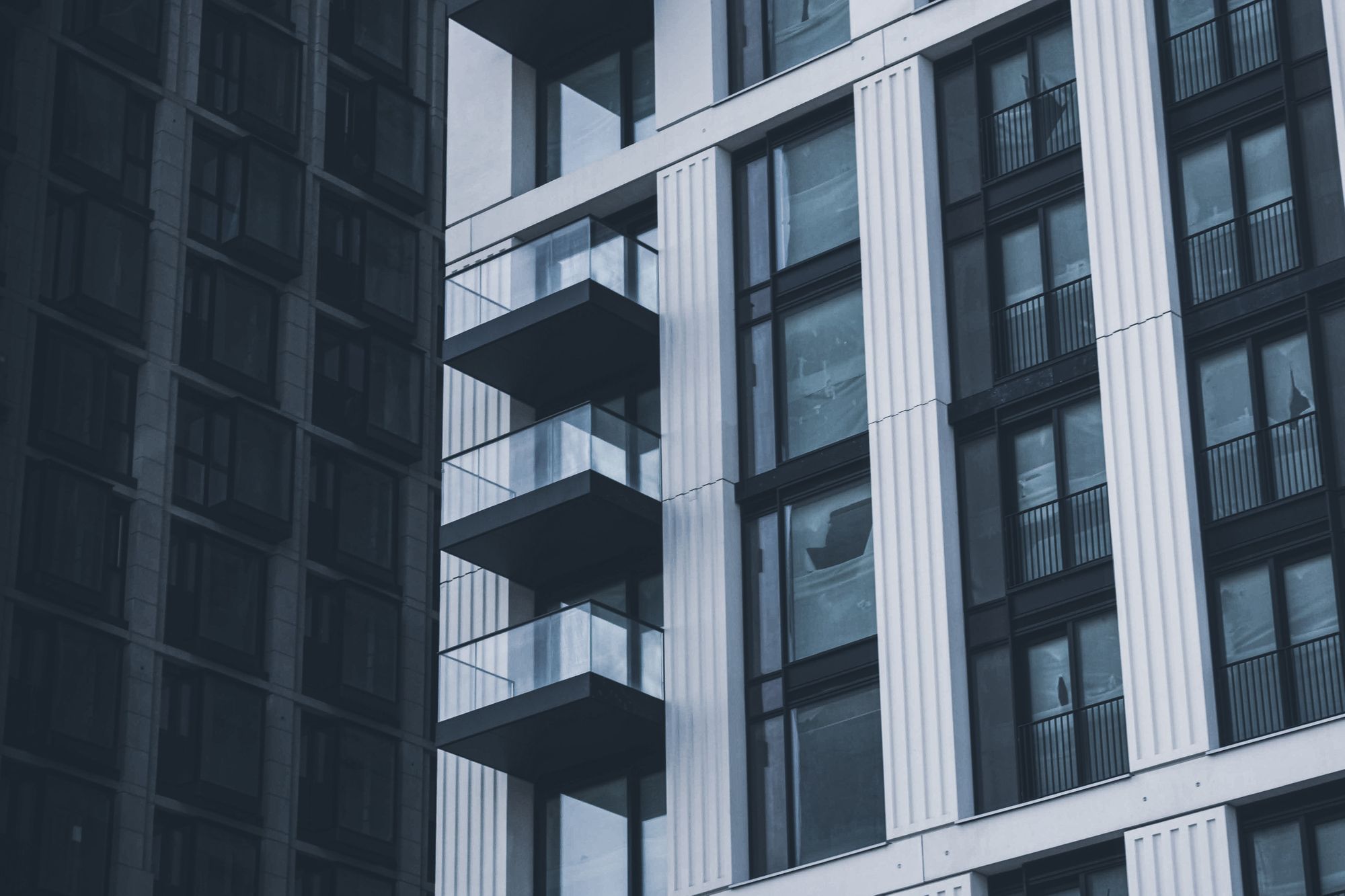 Build to Rent is the new face in town for the rental sector. It has cemented its place in the UK as an asset class and is expected to see huge growth in the coming years.
However, there will always be a place for Buy to Let landlords as seen in Germany, the Netherlands and the US, where BTR has been a long-established sector. Keep reading for tips on how your landlords can reposition themselves and appeal to the renters that are most suited to BTL properties.
How Build to Rent began to build traction
Build to Rent started gaining attention in 2011, when the Olympic village was snapped up by Delancey, leading to the formation of Get Living London. The village which once housed Olympic athletes was converted into a neighbourhood of 2,818 homes, ranging from 1 bed flats to 5 bed apartments (and even family homes). It proved the largest test case in the UK for the Build to Rent model, imported from the US where it's referred to as 'multi-family'.
Since then, wary but optimistic investors have been putting their trust in the industry, and BTR has been growing steadily since. Investors consider it providing strong, steady returns with less exposure to void. Dominic Martin, Senior Advisor to Global Apartment Advisors, notices that in the US. "BTR is very much an established institutional asset class and highly-sought after by domestic and international investors."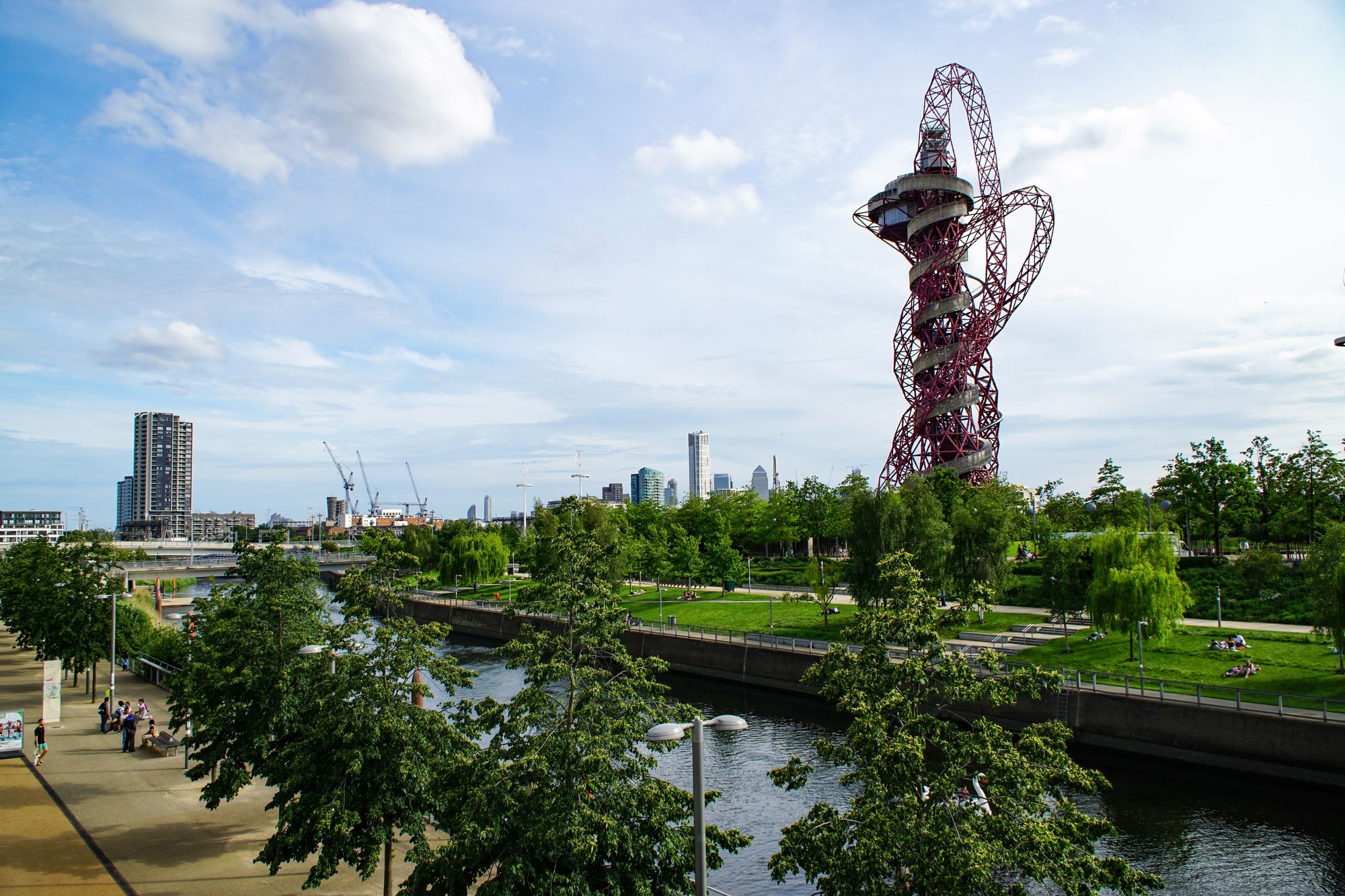 Escape to the country (and return to the city)
The pandemic has revealed how quickly renting trends can change. Practically overnight, the highly sought after 1 bed flat in London was replaced with a newfound demand for home-office and garden space, and overall larger units. You can read more about our rental predictions for 2021 here.
This has put a momentary dampener on the Build to Rent industry, but many expect the market to recover quickly, as investment in residential property is set to flourish.
Tom Bill from Knight Frank expects people to return to the city post-vaccine rollout, but it is likely that, just as the traditional letting industry will have to, BTR must adapt to the long-lasting effects of lockdown. This means shared working spaces within the building (to account for the likelihood of an increase in working from home even when the pandemic is over), and extra care taken with cleaning protocols like hand sanitiser stations.
How landlords can reposition themselves to attract the most suitable tenants
Agents and landlords in desirable city centre spots will most likely be impacted by the potential increase in popularity for Build to Rent - affecting not just London, but cities with young professionals such as Birmingham and Edinburgh. Last year, Buy Association found that in Birmingham, "of the 5,000 residential units being built, around a third are Build to Rent projects". These are some tips to share with your landlords on how they can find the tenants best suited to their properties.
Be aware of rental changes in your local area
It's important to keep up to date with Build to Rent properties being constructed in your area - find out what kinds of properties they will be, and how their pricing and facilities compare to yours. Consider the rent you're charging; The Financial Times found that "[BTR] flats cost an average of 9.3% more than surrounding rented homes" - how do your properties compare? Also consider the length of your tenancies; three-year tenancies are a standard for BTR, and something like this may be more appealing for your tenants in family homes.
Keep a strong relationship with your tenants
For some tenants, there are advantages for renting with a landlord rather than a BTR operator. Having a direct point of contact might make some renters feel more comfortable renting, and small gestures can go a long way, such as a celebratory bottle of bubbly awaiting them on move-in day or a written guide to the local area.
Having your own professional handyman can boost your relationship with your tenants, so that any problems with the property can be solved quickly and by someone they already know and trust.
A pet makes a (rented) house a home
Build to Rent is capitalising on the pet-loving needs of renters. BTR operator Fizzy Living says that 30% of its tenants own at least one pet, and properties that markedly welcome pets are sure to strike these renters' attentions. The government's model tenancy agreement has made it easier for renters to have pets - your landlords may find it beneficial to follow this trend.
Distinguish your rental properties
Some renters like the quirks and niche qualities of a rented property. Think out-of-action fireplaces and exposed brick - anything that gives the property some individuality. Some renters want to move into a place that's already injected with character, so it's important to emphasise these types of features when marketing the property.
As well as this, giving tenants the freedom to decorate the property  - to paint the walls or fix up artwork - may encourage them to stick around a bit longer. Make sure this is laid out in the tenancy agreement, especially with details of how you expect the property to look when it comes to the end of the tenancy.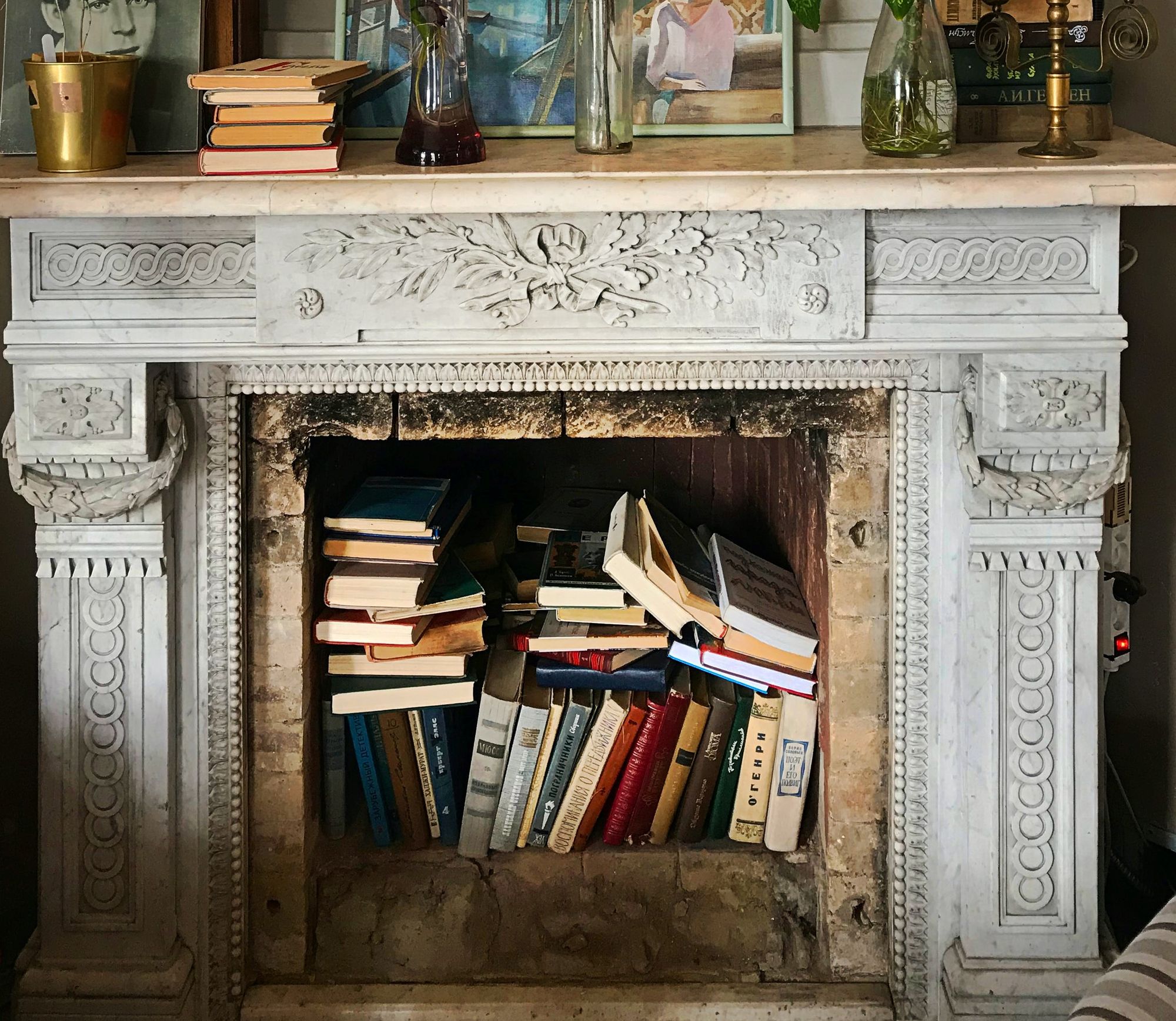 Free up time to monitor rental trends with Onboarding. Our end-to-end solution automates tenancy admin, saving time for letting agents and Build to Rent operators. Visit rentprofile.co to find out more or contact us if you have any questions.