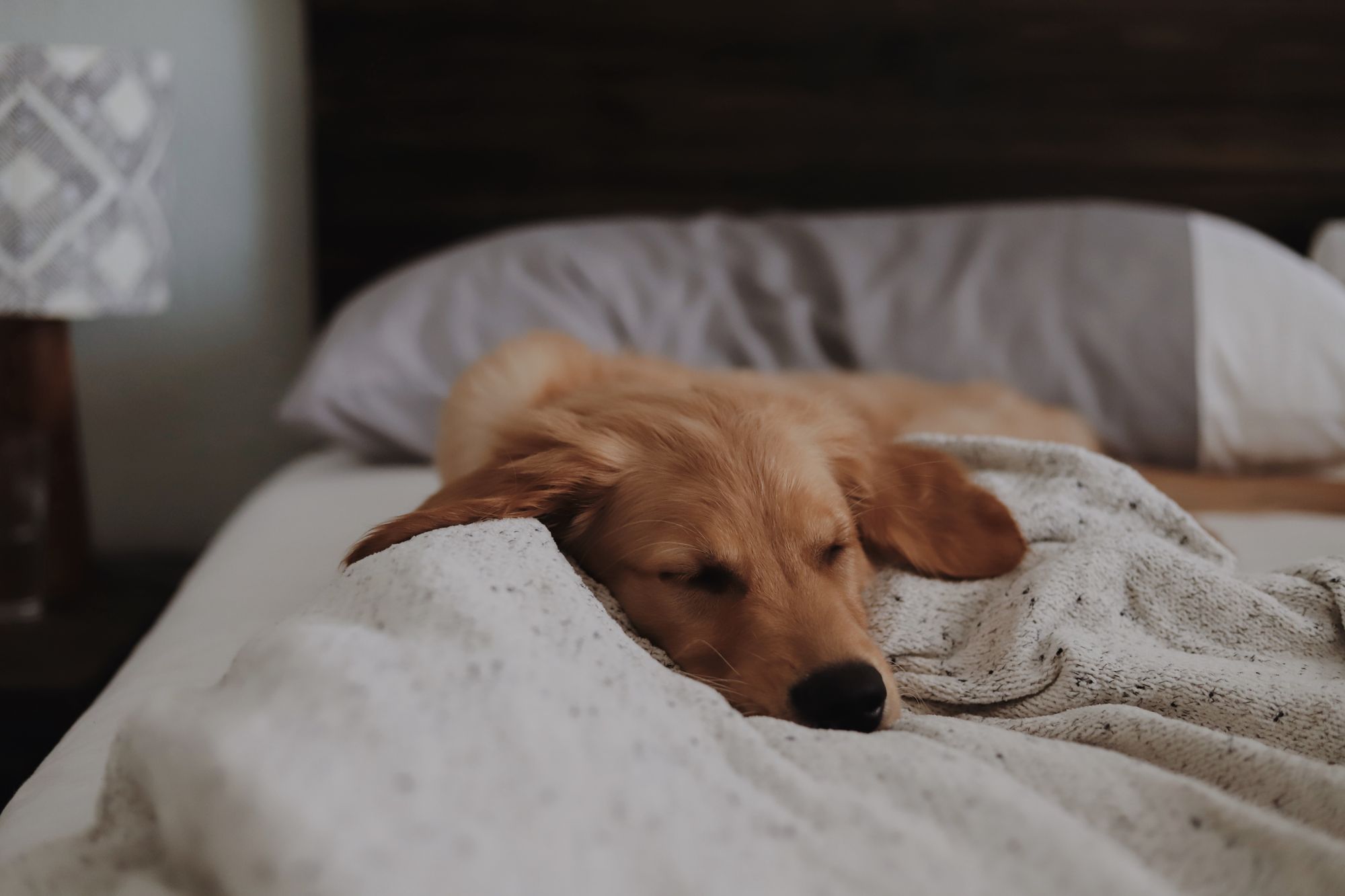 Update 28/1/2021: The new Model Tenancy Agreement announced by the government makes it so that landlords will no longer be able to issue blanket bans on pets. The Model Tenancy Agreement is the government's recommended contract for landlords.
A 'no pets' clause is the Achilles heel to those renting with pets. In fact, the majority of pet owners will struggle in their hunt for a rented property without such a policy, as 78% of pet owners surveyed by SpareRoom say they have had problems finding pet-friendly rentals.
Landlords are typically wary of pets, due to property damage, fleas, smells, allergies and noise complaints. However, Conservative MP Andrew Rosindell considered this unfair discrimination in the House of Commons, where he launched a Bill aimed at banishing 'no-pets' clauses for rented homes.
The Dogs and Domestic Animals (Accommodation and Protection) Bill
The Dogs and Domestic Animals (Accommodation and Protection) Bill has been more colloquially dubbed as Jasmine's Bill. It's named so after a weimaraner named Jasmine was separated from her owner Jordan Adams due to renting with pets restrictions where he lives.
Earlier in the year the government had removed the 'no-pets' clause from its model tenancy agreement, but landlords and agents are not obligated to use this - Rosindell therefore wants more specific laws to combat these clauses.
With an impassioned cry that "this discrimination must end!", Rosindell is proposing:
"To establish rights to keep dogs and other animals in domestic accommodation, provided the owner demonstrates responsibility and care for the animal".
"To make provision about the protection of the welfare of dogs and other animals".
Essentially, if the Bill is established, the government would place strict limits on allowing landlords to include 'no pets' policies in rented accommodation, meanwhile setting up a streamlined system to vet pets.
What is the impact of 'no pet' clauses in rented properties?
MP Andrew Rosindell - clearly a canine lover as can be inferred by the Bill's title - is the owner of two Staffordshire Bull Terriers, and empathises with those unfortunate to lose the right to keep their pet. He highlights how loneliness and mental health problems can be relieved by pet ownership, as 'no pet' clauses affect some of the most unfortunate individuals.
Rosindell acknowledges that many homeless people "rely on companion animals for support and affection whilst living on the street, and too often, when they are offered housing by a local authority or housing association, it comes with a 'no pets' clause.
"If they turn down an offer of accommodation, they are told they will be making themselves 'intentionally homeless' and refused further housing assistance.
"Dogs are more than 'man's best friend': they are equal members of the family and for most people, being separated from your dog is no different than being separated from a brother or sister."
The saying goes that every dog has its day, but this sadly isn't the case for the one fifth of animals brought to rescue centres due to 'no pets' clauses in their owners' tenancy agreements, according to the charity Cats Protection. However, while Rosindell strives for empathy in his Bill, he has also laid out practical solutions to quell landlords' concerns of tenants renting with pets.
Pet vetting would be implemented under the Dogs and Domestic Animals Bill
If this Bill was to succeed, Rosindell proposes an approval process to determine responsible ownership - this would be verified using a certificate from a vet before moving in.
The vetting checklist would also include, in the case for dogs, them being vaccinated, microchipped and responsive to basic training commands - other rules would be applied appropriately depending on the animal. Microchips would also have to be scanned by a vet, to ensure they are registered on a national database as part of the approval process.
"If tenants can prove that they are responsible owners and that their pets are well-behaved and appropriate to their accommodation, then there is, I believe, no reason to deny them the right to live together with their animal companion", says Rosindell.
Our Onboarding tenancy creation allows agents to opt into allowing pets as part of the tenancy. We also ask tenants if they have pets as part of our tenant referencing reports. Perhaps one day we at RentProfile will embed our own "pet approval" into our tenant Referencing checks!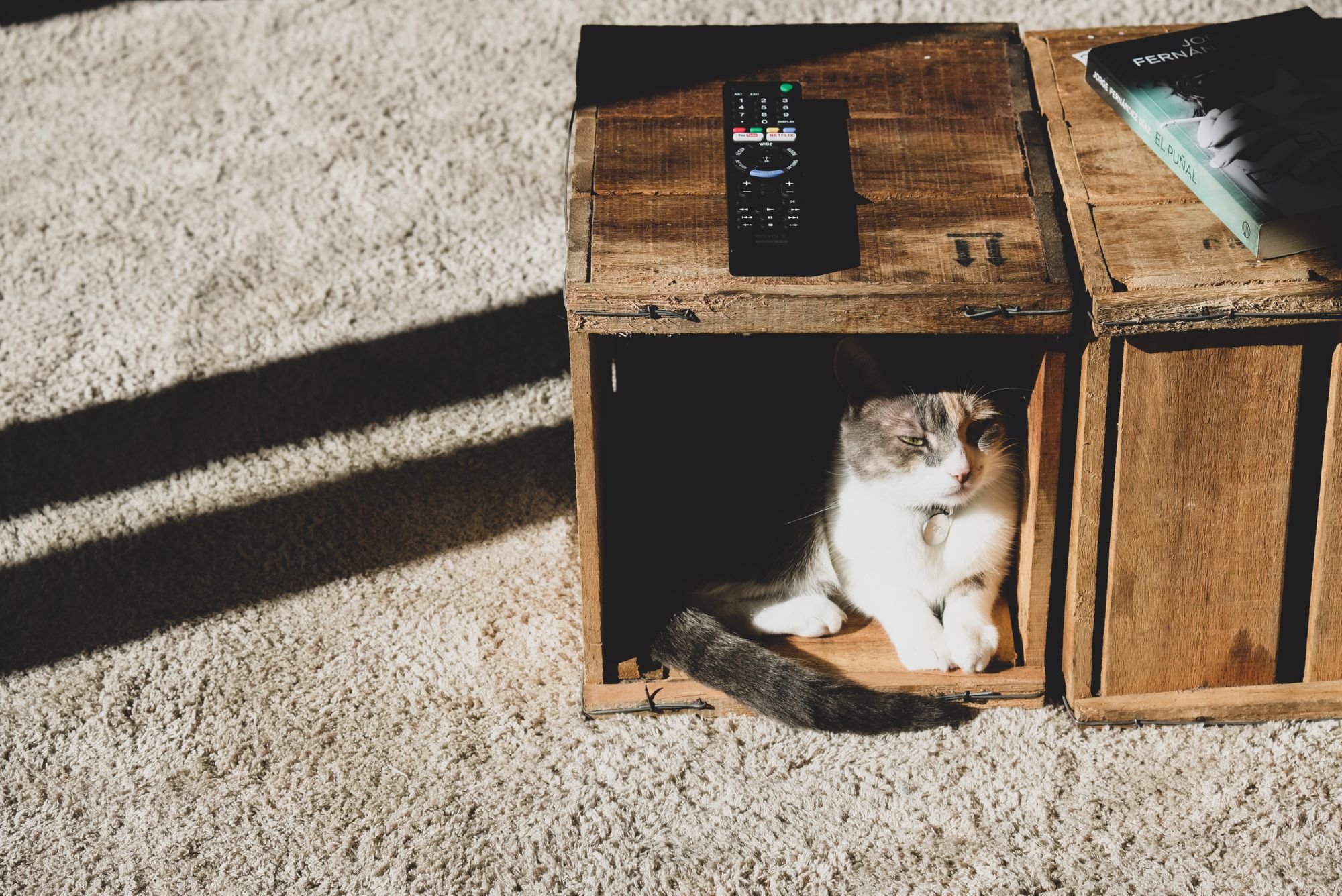 In the UK, around 1 in 2 households own a fluffy (or perhaps hairless) companion; while they may be excited by these developments, it is only a start. The next stage of this Bill, its second reading, is scheduled to take place on Friday 29 January 2021. Those renting with pets are going to have to wait much longer before a 'no pets' policy ban can become a reality.