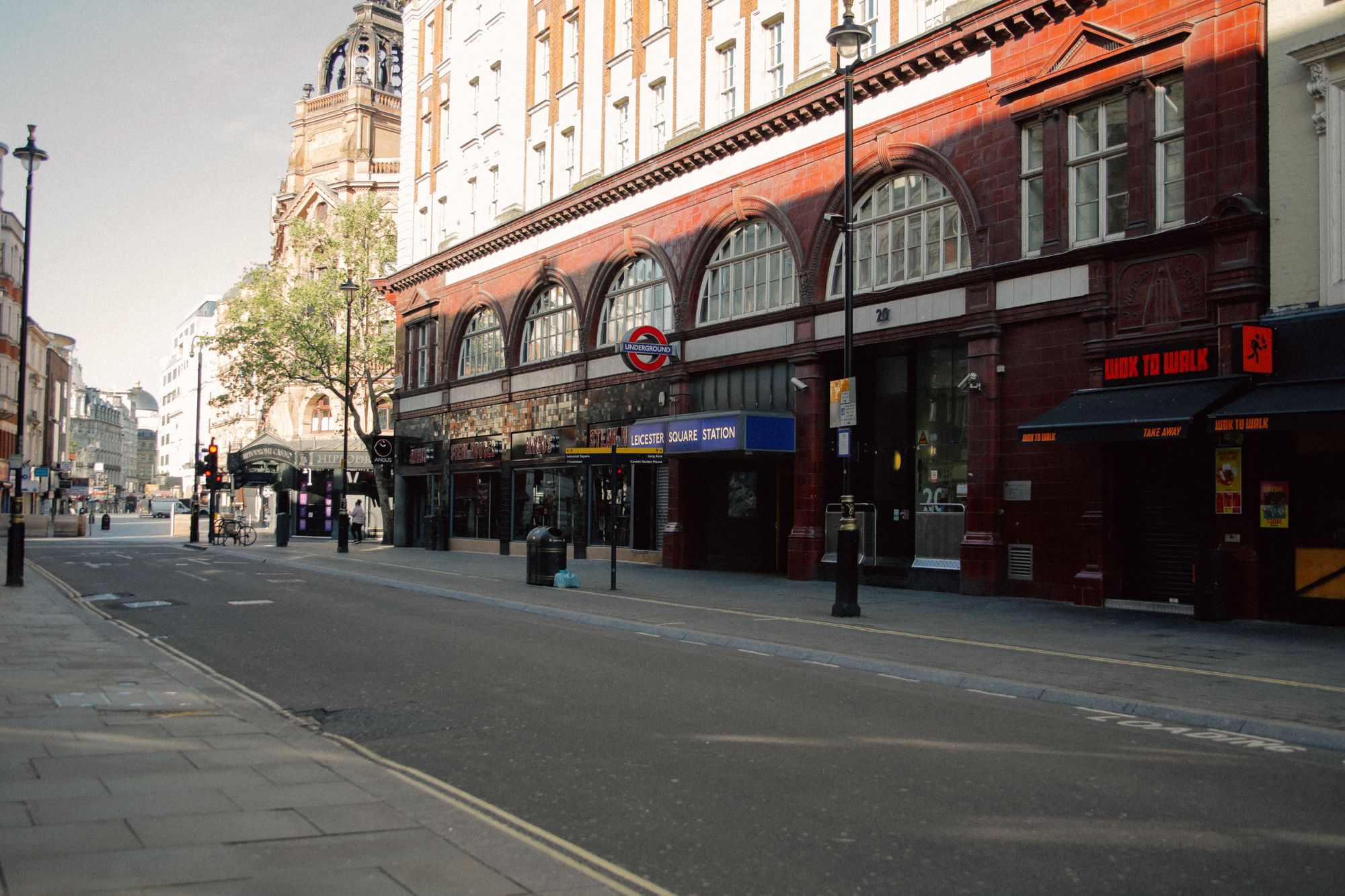 Updated 05/11/20 with government updates on the housing industry.
The much anticipated second lockdown could bring similar trials and tribulations as the first did to the UK rental market. It is set to begin on Thursday November 5, and expected to end Wednesday December 2. But hindsight is 20/20, meaning letting agents can reflect on how they weathered the lockdown storm first time around, to better navigate the fine line between staying compliant and keeping their businesses afloat for the future.
Of course, some things are out of any letting agent's control, such as the decrease in new tenancies during the first lockdown. With a second lockdown just on the horizon, we've determined what letting agents can expect for the future of the rental market, using trends we've seen from the first lockdown.
Will the housing market remain open during the second lockdown?
MP Robert Jenrick has confirmed on Twitter that during the second lockdown, "the housing market will remain open".
While England has been under the tiered lockdown system, the government had provided support for those moving house in tiers 2 and 3 lockdown, including allowing socially-distanced viewings (although they encouraged for them to be conducted virtually).
Agents can continue to follow this same guidance throughout the second lockdown, as stated in a Ministry of Housing, Communities and Local Government message to the housing industry: "buying, selling and renting a home can continue, in a COVID-secure way, as it has in recent months".
Will letting agency branches be required to close?
On November 1, Jenrick made an update on the housing market on Twitter:
It has been confirmed, thanks to the previously mentioned message to the housing industry, that letting agencies can remain open and viewings can continue: "estate and letting agents can operate...and property viewings can take place".
This is not the case in Wales, who are currently undergoing a two week 'firebreak' lockdown to combat rapidly rising COVID-19 cases. Letting agencies are one of many businesses required by law to close, without exceptions - including a ban on property viewings. However, Welsh tenants can still move home and partake in removals processes, property preparation and handover of keys.
Measures are in place to keep the housing market open for the second lockdown in England, but an adoption of tech should provide as a solution to those who wish to reduce the physical contact they may share in agency branches or viewings.
How can tech help Letting Agents during lockdown?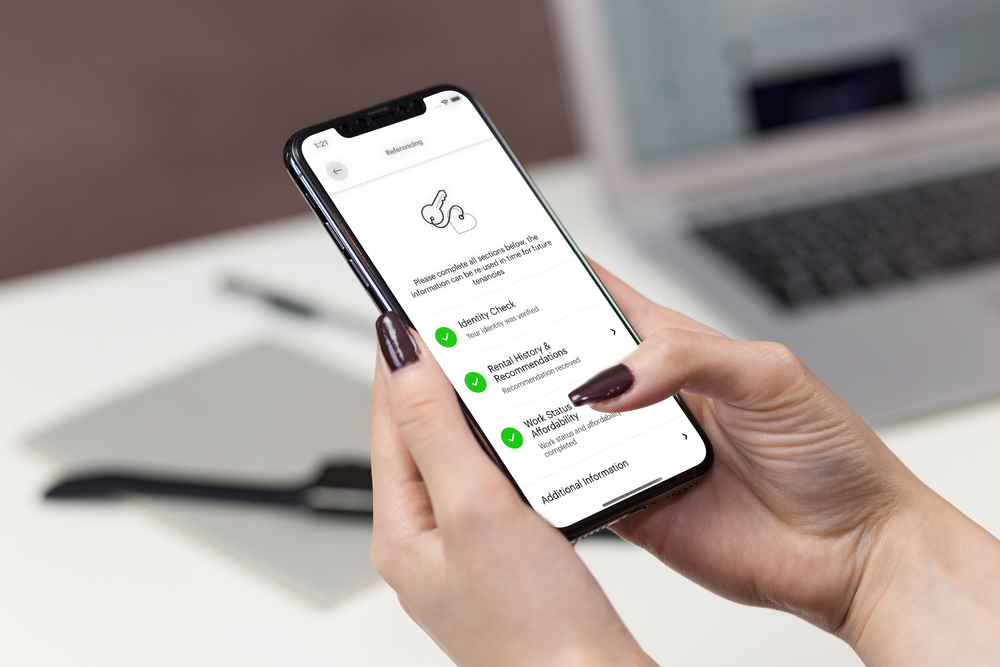 Some letting agents saw the first lockdown as a wake up call to prepare for remote working with a more tech-forward approach. They foresaw a second lockdown requiring a much-needed push into the 21st century, to ensure the health of their staff and to maintain their business.
Letting agencies are already beginning to embrace technology and adapt to lockdowns in the way of online tenancy management, digital tenancy agreements and e-signatures, virtual property viewings (360 video and 3D interactive tours) and digital communication tools (read more about this in our blog post on the ways COVID-19 impacted the UK Rental Sector first time around).
We have offered our very own solution to lockdown measures with our product Onboarding. It streamlines and automates new tenancies for your agency - from the pre-tenancy stages and holding deposits, to signing the (virtual) dotted line. It eradicates the need for face-to-face meetings (and time-consuming emails and calls) - perfect for upcoming lockdown measures.
Rent arrears may continue to rise
With an increase in rent arrears and eviction bans in parts of the country under Tier 2 and 3 lockdowns, landlords are worried. Thankfully, the extended furlough scheme surely alleviates some concerns caused by the second lockdown for tenants and landlords alike.
We can only hope for more financial government assistance for landlords and tenants equally if COVID restrictions worsen, perhaps in the way of interest-free loans for tenants paid directly to landlords as the NRLA are proposing (as has already been instated in Scotland and Wales).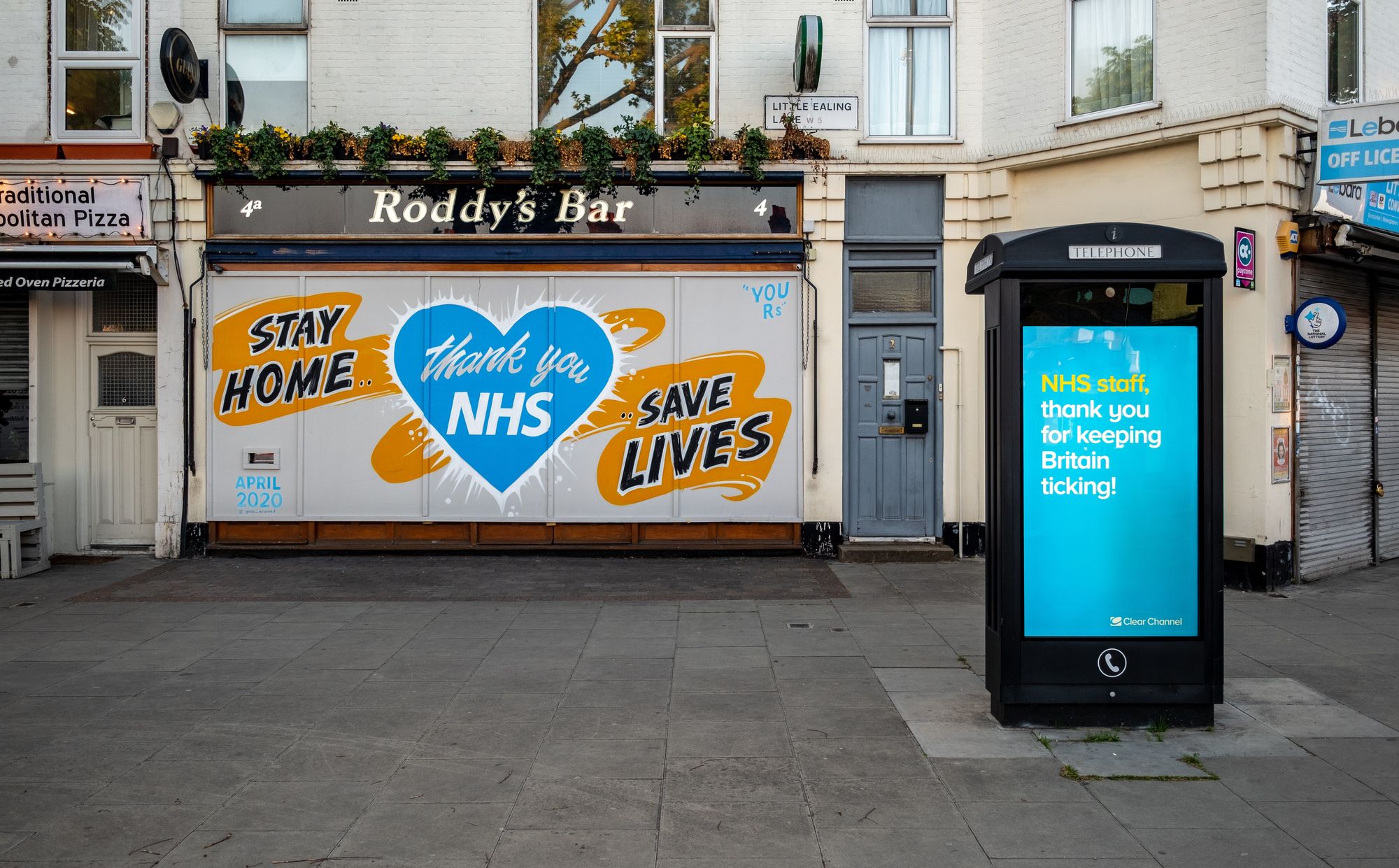 The UK rental sector has adapted massively to COVID-19, and hardships have been felt by many. We hope our powerful products can help you navigate through the pandemic.
Please get in touch with RentProfile here to see how we can help your agency through these difficult times.
Disclaimer: This blog post is intended for general information purposes and should not be construed as legal advice or official guidance.