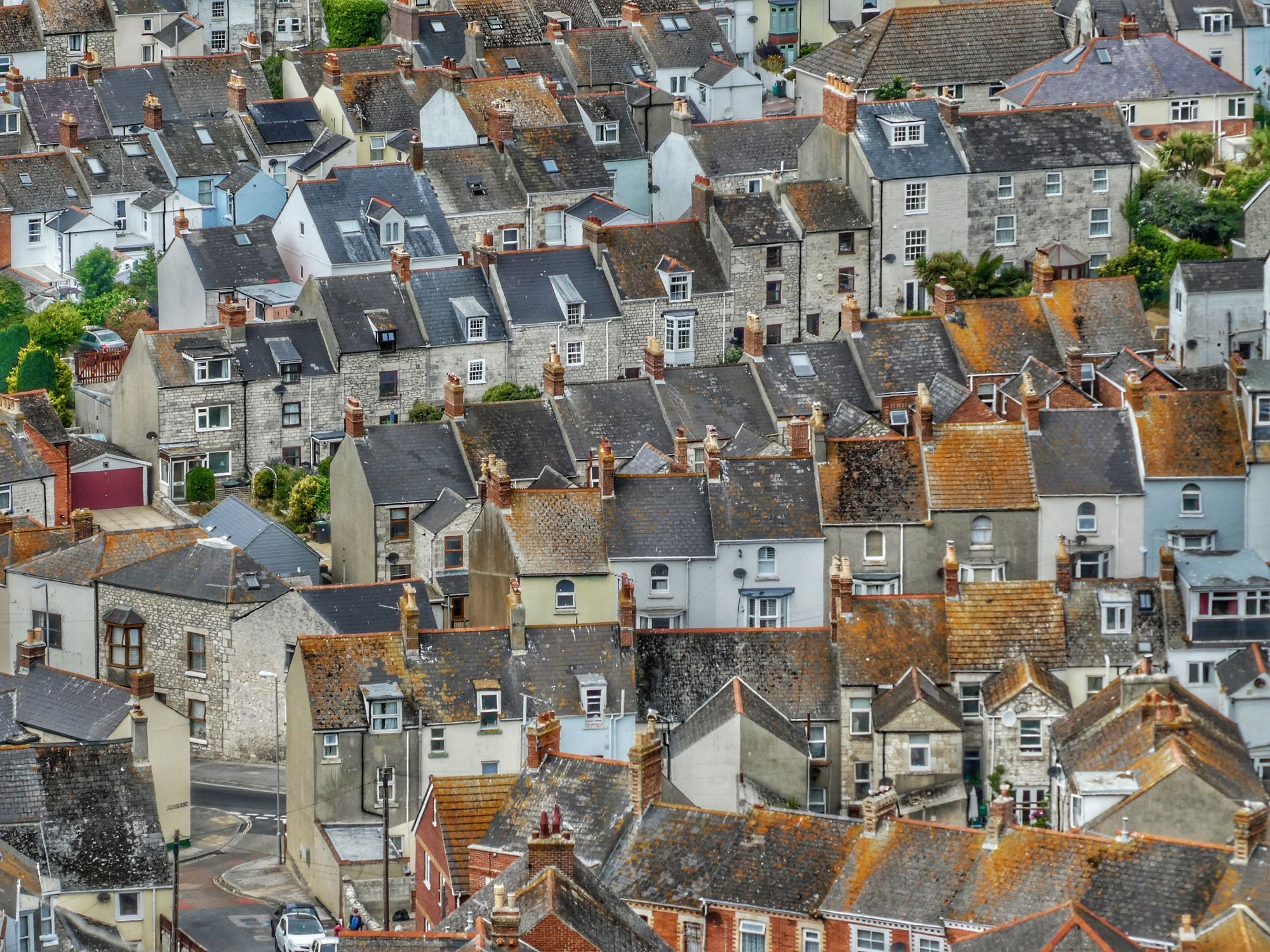 Update 14/2/2021 with government announcements:
The government has announced an extension on the eviction ban up until 31 May. There are exemptions in place for serious cases including anti-social behaviour, illegal occupation, perpetrators of domestic abuse and rent arrears equivalent to at least 6 months' rent.
---
As we wave goodbye to summer, we also bid farewell to the thrice-extended eviction ban, the government scheme which ensured tenants wouldn't be evicted if they fell behind on rent due to COVID-19.
Thankfully, the government are keeping measures in place to provide much-needed support for tenants, as under certain conditions evictions may be delayed as to protect them from being evicted in the approaching colder months. However, landlords are left wondering what this all means for them.
Court proceedings for evictions in England and Wales resume
The government has hesitantly acknowledged that, alongside renters, COVID-19 has left a mark on landlords. Housing secretary Robert Jenrick expresses his "thanks to landlords for their forbearance ... and sympathy to smaller landlords", but this must come hand-in-hand with definitive action. We're hoping to see the government further support landlords alongside tenants as we move into the winter months.
Having been postponed since March, the courts reopened on 21st September to hear possession cases, but priority is given to extreme cases of antisocial behaviour or illegal activity. Similarly, they are prioritising cases for which extreme rent arrears mean the landlord would otherwise face unmanageable debts. The end to the eviction ban enables landlords to enact justice on these troubling cases, but the perturbing backlog of cases is cause for concern.
Important changes for landlords to be aware of for eviction cases:
No cases from before 3 August 2020 will immediately proceed to hearing. Landlords will have to 're-activate' these cases.
Landlords will have to provide information about how their tenant's circumstances have been affected by the coronavirus pandemic; without this, judges can adjourn proceeding.
The increase of eviction notice periods
Landlords must now give six months' notice to tenants before evicting them from their properties - excluding serious cases. Most tenants will therefore be able to stay in their property until March 2021, providing them with much-needed support over winter.
The government is "taking steps" to prevent evictions during Christmas and local lockdowns
Under certain conditions, evictions will be delayed/postponed. In his housing update, Robert Jenrick said: "we're taking steps to ensure that no enforcement of evictions will take place in areas where local lockdown measures are in force which restrict access to premises." Local lockdowns restrict gatherings in homes, so a bailiff shouldn't be able to enter a property to carry out an eviction, in an effort to protect public health.
Jenrick goes on to say, "the Government is taking steps to prevent eviction action taking place over the Christmas period". The period in which bailiffs in England and Wales should not enforce possession orders is between December 11 and January 11.
This pause to evictions also includes parts of the country that are under Tier 2 or Tier 3 lockdowns. The Department of Justice has confirmed to LandlordZONE that they have advised bailiff organisations to not proceed with evictions in these Tier 2 or Tier 3 areas.
Have eviction proceedings resumed too soon?
Some are suggesting that eviction proceedings have returned too soon. Rokhsana Fiaz, the Labour mayor of Newham argues, "the lifting of this ban on evictions implies that the Covid-19 crisis is over but we know that is far from the case".
However, with the new six month notice period, this guarantees that vulnerable tenants won't be evicted as we anticipate a Covid-19 second wave, and just as importantly, the end of the eviction ban allows justice for landlords with law-breaking/ anti-social tenants.
How to establish trust between a landlord and tenant
We understand the value of landlord and tenant relationships that are built on a sense of mutual trust. As official government guidance for landlords over the COVID-19 period has been to work out rent payments personally with their tenants, 55% of landlords have allowed at least one tenant to defer their rent, according to a study by the NRLA.
Landlords and tenants have only been able to navigate these difficult times because of this shared trust that enables honest communication, through which they can negotiate deferring or reducing tenants' rent.
RentProfile's award-winning tenant Referencing, with twice as many checks as traditional referencing and an advanced risk scoring model, allows landlords and agents to better qualify reliable, trustworthy tenants.
Disclaimer: This blog post is intended for general information purposes and should not be construed as legal advice or official guidance.