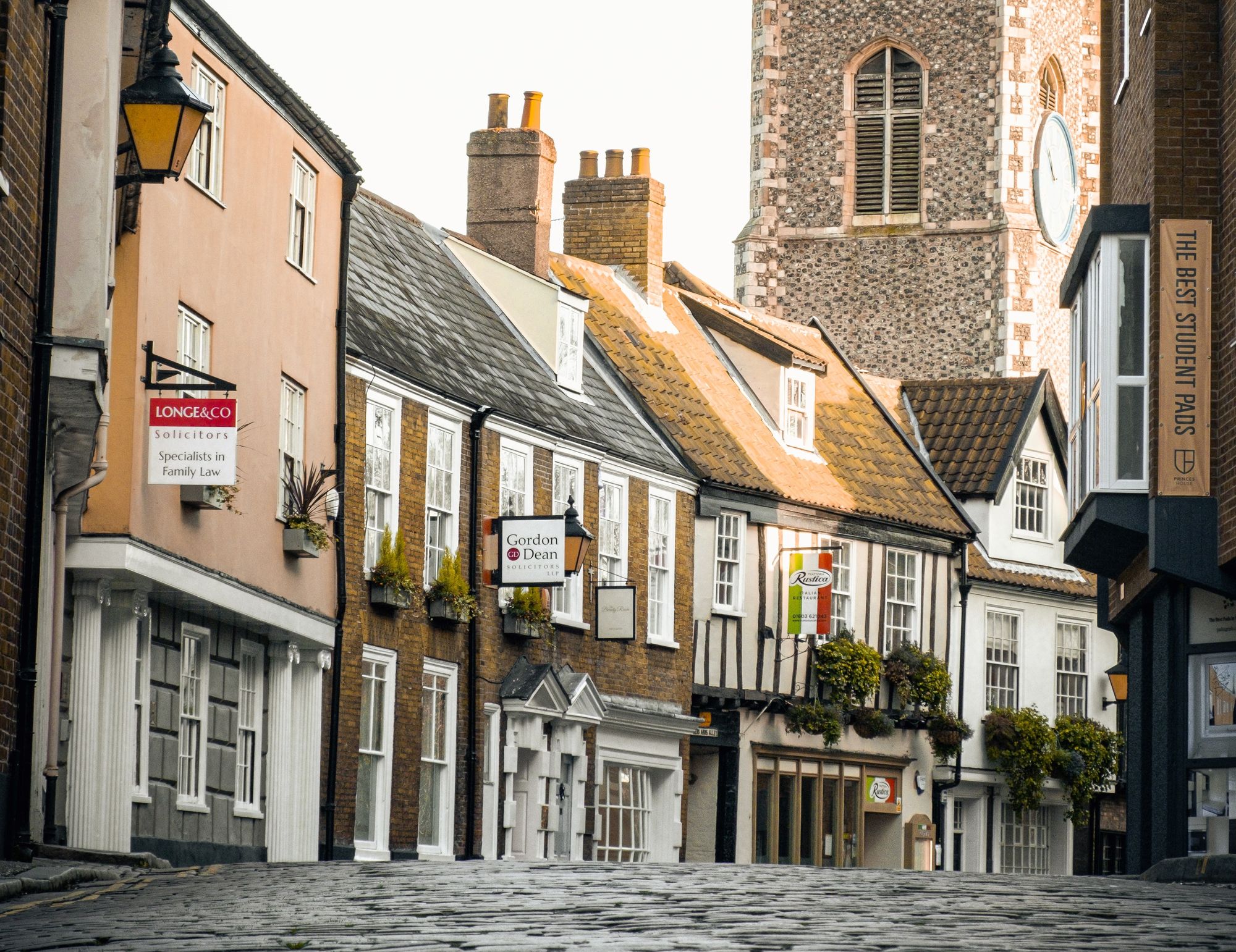 The government has released an updated 2020 How to Rent Guide - this is the new document that landlords and agents must give to tenants in England before the start of their tenancy. Agents and landlords must prove that the tenant has received the document, either through hard copy or (with consent given by the tenant) email in PDF form.
Although the update may seem fairly cosmetic, its ramifications are huge, as failure to share the most up-to-date How to Rent Guide can invalidate section 21 eviction procedures.
With Onboarding, our product which sets up and automates the creation of new tenancies, the most up-to-date How to Rent Guide is automatically sent to tenants, meaning agents don't have to worry about missing any updated government documents.
What changes have been made to the new 2020 How to Rent Guide?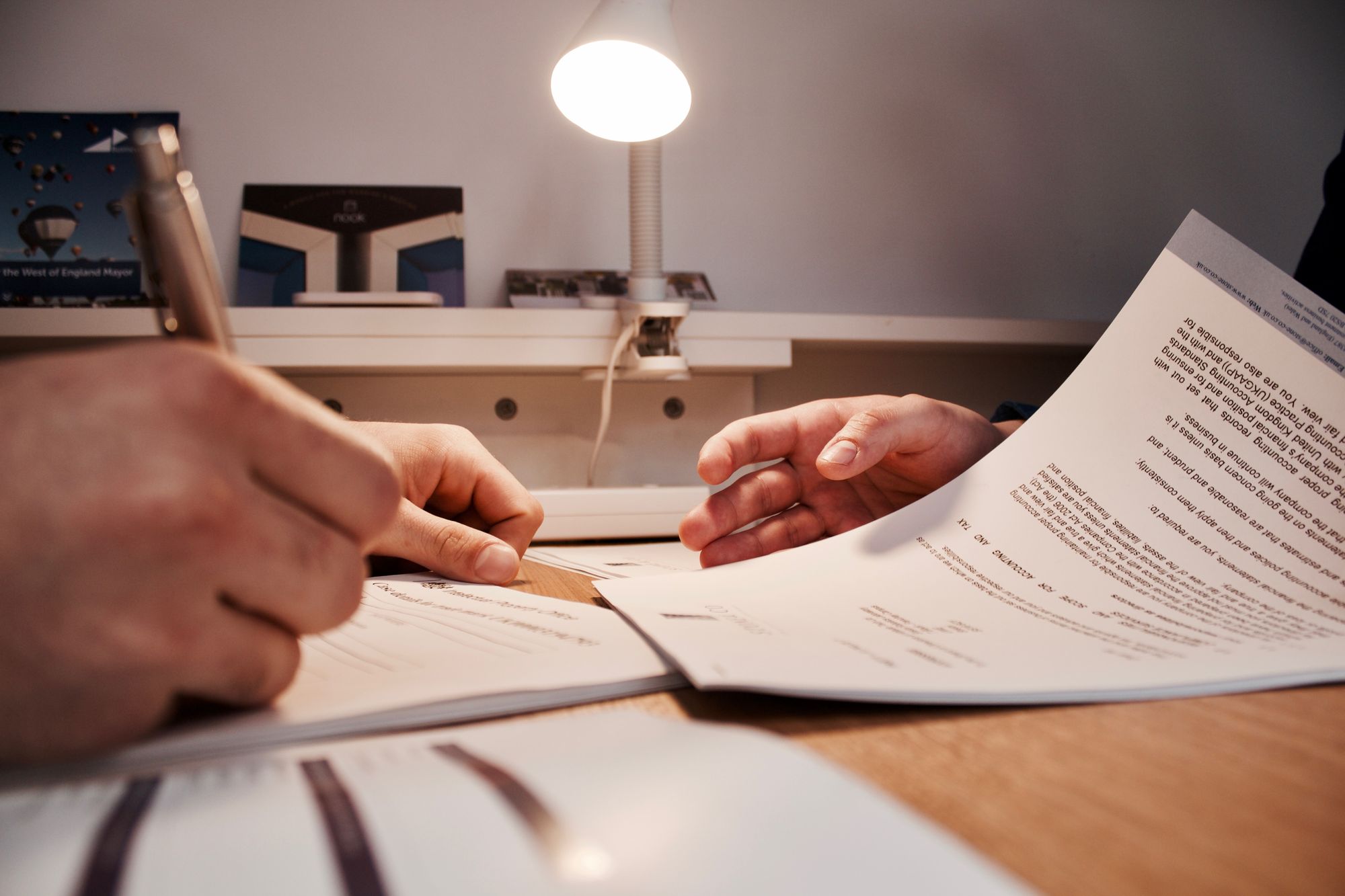 The majority of the changes are merely clarifications of what was in the previous guide, but some changes refer to government updates in the private rented sector, including the new Home Office Right to Rent online service. The following are changes we found compared to the previous version from August 7 2019.
The biggest change to the 2020 How to Rent Guide (coincidentally also the biggest change to our lives this year) is the COVID-19 disclaimer on the second page. It states: "Please be aware that some advice in this guide may be affected by the latest coronavirus (COVID-19) guidance for renting. Please refer to guidance for landlords, tenants and local authorities reflecting the current COVID-19 outbreak."
There is further reiteration of the Tenant Fee Ban, including a new 'Permitted fees' checklist outlining the fees that tenants can be charged (rent, deposit, holding deposit etc.) and those that are prohibited (viewing fees, tenancy setup fees, check up fees and third party fees).
There is emphasis on deposit caps (mentioned thrice as opposed to once in the previous guide). Note that Onboarding automatically calculates deposit caps and will not allow a tenancy to be created if the deposit amount entered goes over these limits.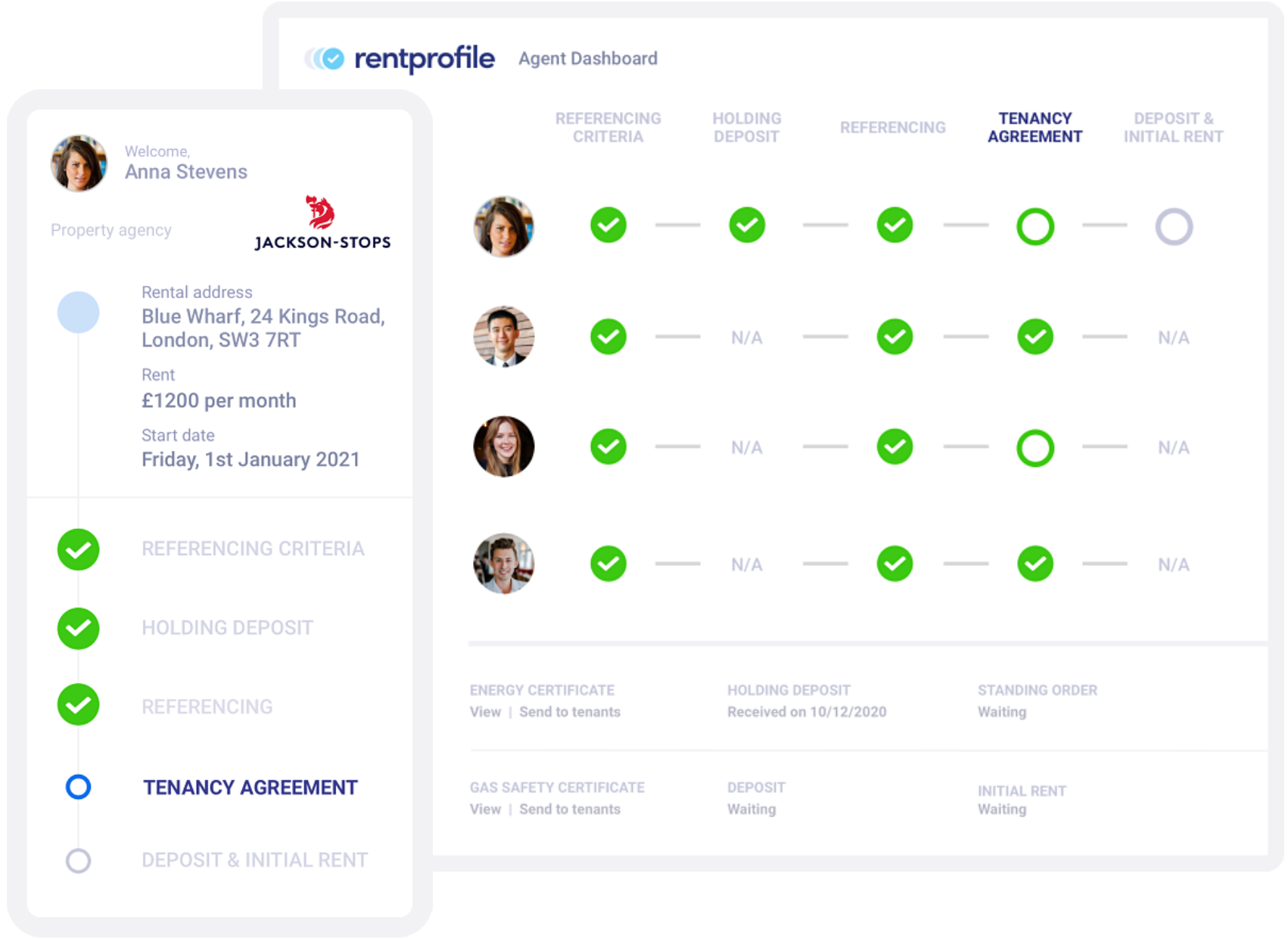 The How to Rent Guide makes mention of the new Home Office Right to Rent checker: "there are two types of right to rent checks; a manual document-based check or a check via the Home Office online checking service. Your landlord can't insist which option you choose but not everyone can use the online service." Read more about this online checker and how it may affect your agency here.
Tenants are given further guidance on deposit replacement products as an alternative to a cash deposit, highlighting that they should check the terms and conditions and see if it is regulated by the Financial Conduct Authority (FCA).
The advice on "Checking who your landlord is" has been expanded to make it clearer how tenants can verify their landlord's identity, including information about checking if the property is mortgaged.
Added to the "Check the paperwork" section is a reminder to tenants that "if you are unhappy with the tenancy agreement, the Tenant Fees Act allows tenants to walk away from unfair terms without forfeiting the holding deposit".
In the Licensing Requirements, there is now information about Selective Licensing, which involves checking whether the property is within a selective licensing scheme area, wherein all landlords require a license.
Links are provided regarding electrical safety checks to the new Electrical Safety Standards in the Private Rented Sector (England) Regulations 2020.
Within the checklist of what the landlord should do for while the tenant is living in the rented home, 2 parts have been added regarding product, fixtures and fittings safety; and looped blind cords in children's bedrooms.
In the 'Giving notice' section, it emphasises that landlords must give "the correct period of notice, which varies depending on the type of tenancy and the reason your landlord wants you to leave". It now also provides information of what the tenant should do if they worry they may become homeless (links to Shelter and Citizens Advice) and a link to further guidance.
How can RentProfile help your agency stay compliant?
Onboarding automates compliance steps such as sending up-to-date legally required documents, including the newly updated How to Rent Guide, Energy, Electrical and Gas Safety Certificates. We also provide a clear and specific Referencing Criteria, reliable Referencing checks with advanced risk scoring, online Right to Rent checks for COVID-19, deposit caps and a legally approved tenancy agreement.
To find out how else RentProfile can help to ensure compliance in your agency, contact us at support@rentprofile.co or sign up for a free trial here.
Disclaimer: This blog post is intended for general information purposes and should not be construed as legal advice or official guidance.