We are approaching the end of England's month-long second lockdown. However, with relaxed Christmas rules, we may see tightened restrictions after the holidays.
We can use the second lockdown to reflect on how to best protect the health of our staff and clients now and for the future. For letting agents, this means adapting to remote working in the long run, with as little meeting with tenants and co-workers as possible while social distancing is still very much in place.
By adopting a more tech-forward approach within your letting agency, you can come out of this lockdown (and COVID-19) stronger, and more resilient, than ever.
Record virtual viewings for tenants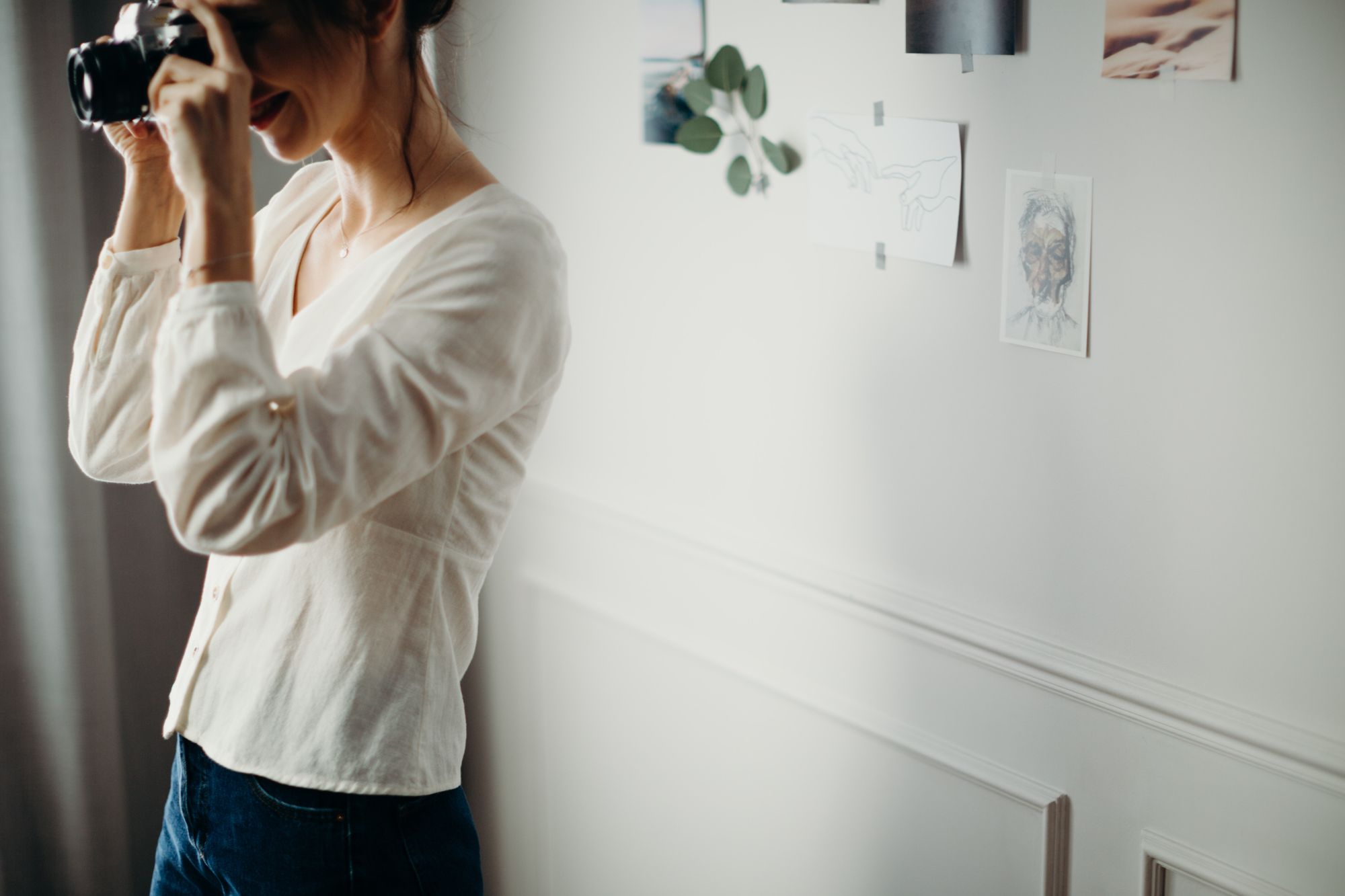 The government has recommended for virtual viewings to take place over lockdown, but this will also provide value for your prospective tenants beyond COVID-19.
Some letting agents have used 3D cameras that enable prospective tenants to take a self-guided tour through the property. However, it doesn't need to get that fancy; simply record a video using your phone as you walk around the property - this gives renters the same authentic experience of viewing the property themselves. No bells and whistles needed.
If necessary, letting agents should book a virtual Zoom meeting with renters, giving them the chance to ask any burning questions about the property. You can also use this time to update property descriptions to include as much detail as you can for prospective tenants.
Outsource your viewings with Viewber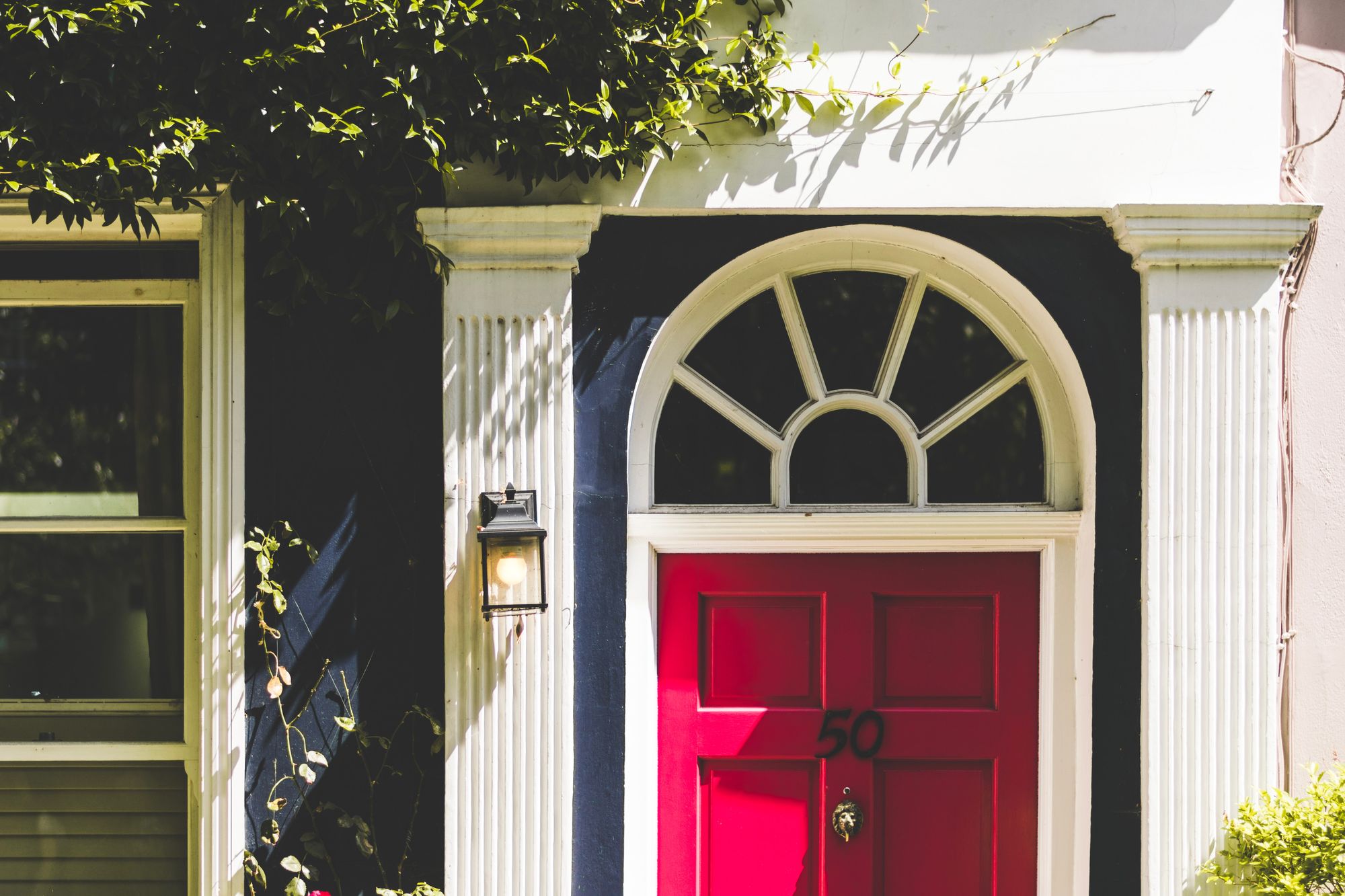 Viewber is the UK's first nationwide property viewing service - they allow you to outsource viewings to trained and vetted 'Viewbers', who show prospective tenants around your properties for you. As Viewbers are local they mitigate the risk of your staff bringing COVID-19 into the office.
Most importantly, Viewber staff have carried out their own COVID-19 risk assessment. It guarantees that Viewbers are compliant to the government's guidance on conducting socially-distanced viewings. They guarantee any viewing times with 24 hour's notice and provide instant post-appointment feedback to agents.
They also provide imaging and hosting of recorded 360 Virtual Tours, as well as doing livestreamed walk throughs for your properties, helping to move your agency into the virtual space.
Create and complete tenancies digitally using Onboarding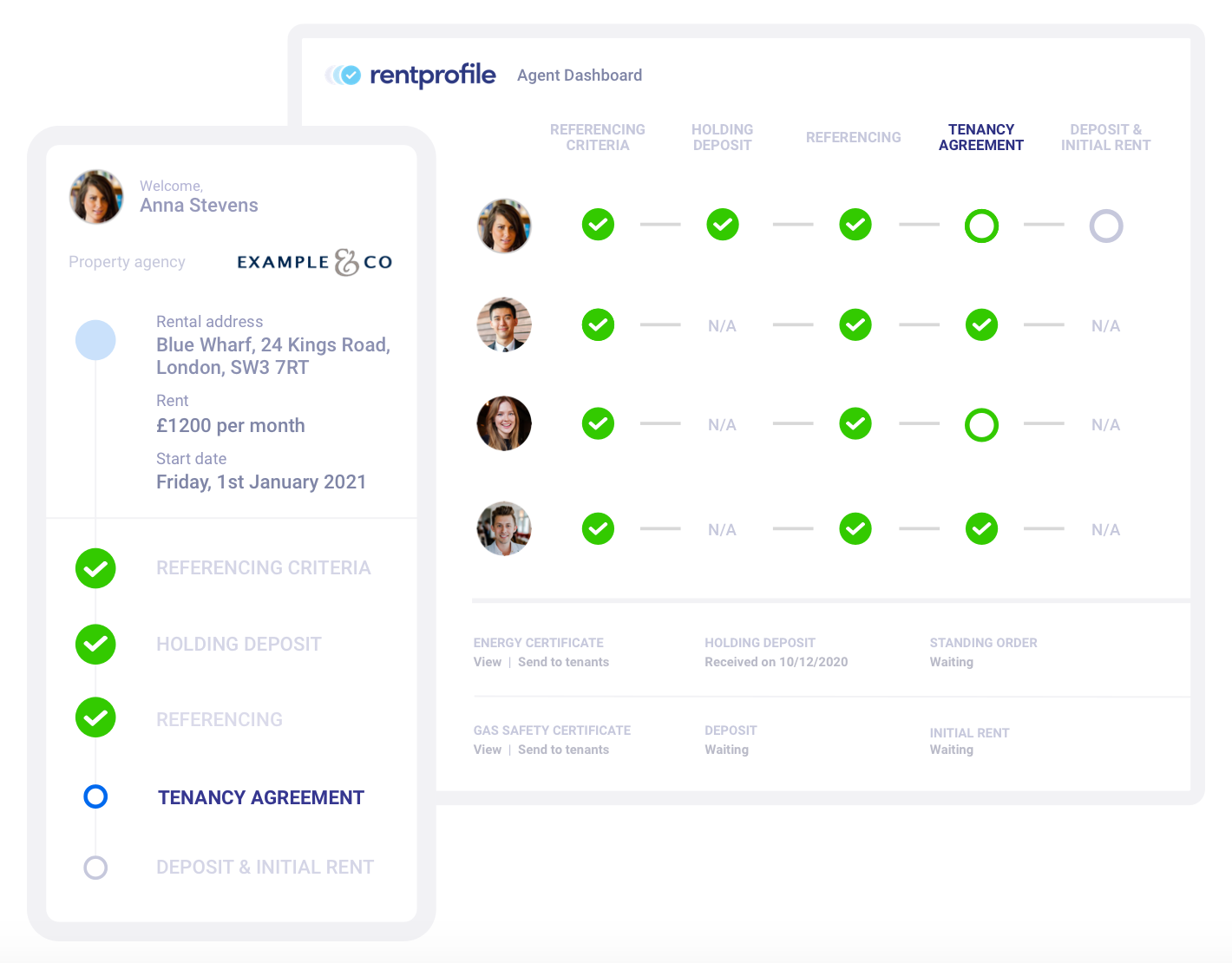 We released our product Onboarding during lockdown, to help our letting agents navigate through COVID-19. It facilitates the digital creation and completion of tenancies, eradicating the need for face-to-face meetings.
Agents who used Onboarding were able to easily adapt to remote working when creating and managing new tenancies, and tenants could follow the process easily thanks to automation between pre-tenancy signing steps and e-signing of documents.
We've made the product as user-friendly as possible for both agents and tenants to use during the second lockdown - especially if this is your first time using a tech product for your letting agency. Our agent dashboard shows a unique all-in-one view of all your tenancies, highlighting each stage the tenant is completing. Also, our Renters app allows tenants to complete their tenancy from their phone, automatically prompted by push notifications without the agent having to lift a finger.
Automate your Right to Rent checks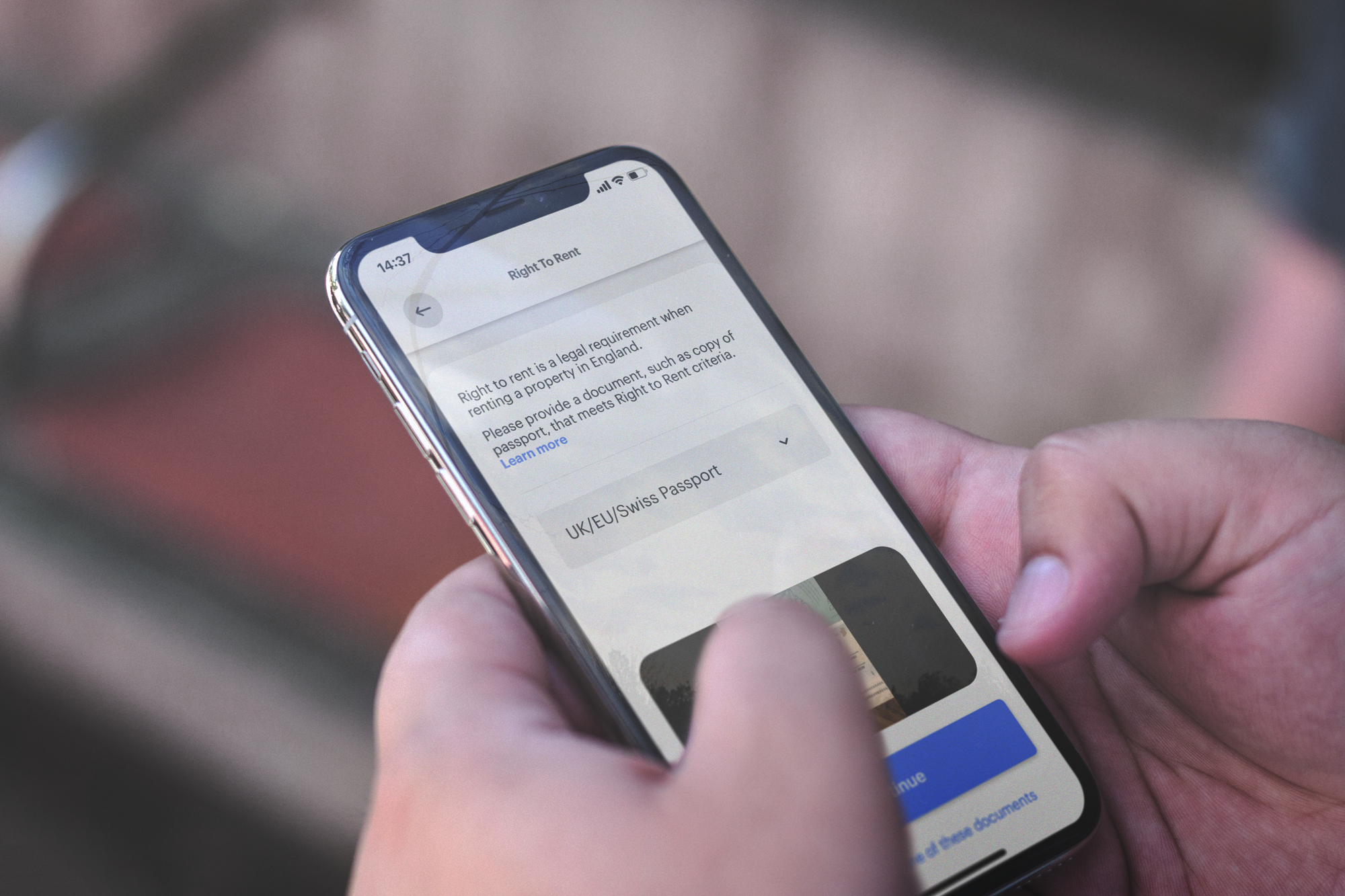 During COVID-19, the government is recommending for Right to Rent checks to be completed online, to help agents and tenants stay compliant with the second lockdown.
We provide a fully managed service in which we conduct all the online checks necessary for Right to Rent. This can be fully automated within our Onboarding and Referencing products. We received feedback from our clients that chasing up Right to Rent documents from tenants was slowing down the tenancy process - we can help save you time by conducting online Right to Rent checks ourselves. Read more about this update in our blog post.
Keep up contact with your renters and employees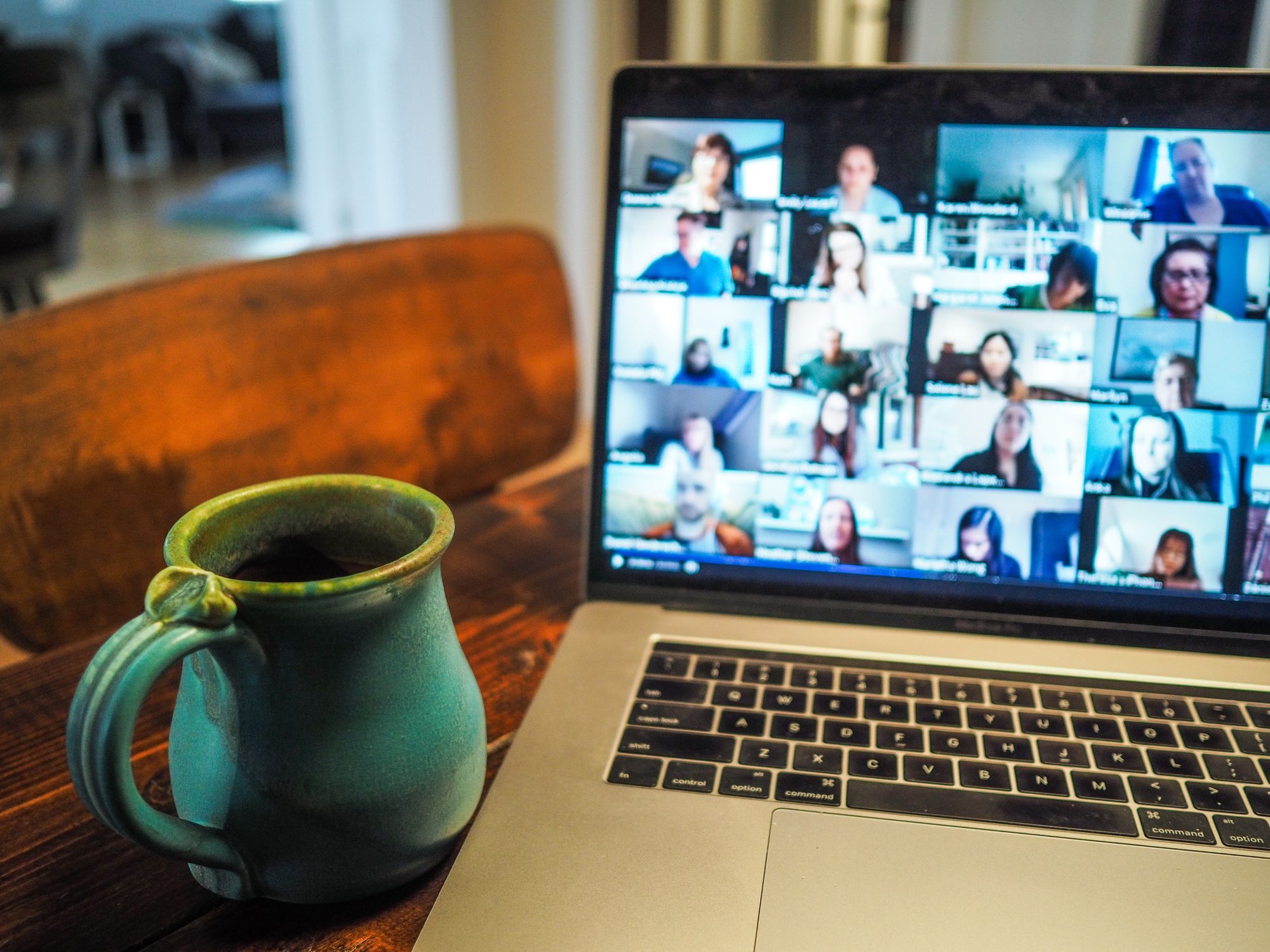 It's so important to maintain contact when WFH, not just with your tenants and landlords, but within your agency. On social media or email, update tenants and landlords on what changes are coming to your agency. What measures are you taking to ensure their safety, and what can they expect to come with the perennially changing social distancing and lockdown measures?
Within your agency, make use of the myriad of messaging services available - Slack and Zoom are our favourites. And make sure to (virtually) check in with your coworkers - have a coffee together to replicate the office kitchen natter. The second lockdown and the COVID-impacted holiday season will be a difficult time for many, so a friendly message can really help.
RentProfile can help your agency with online Right to Rent checks and digital setup and automation of tenancies with Onboarding. Please contact us to find out more.
Disclaimer: This blog post is intended for general information purposes and should not be construed as legal advice or official guidance.